Life Insurance Myths: Debunked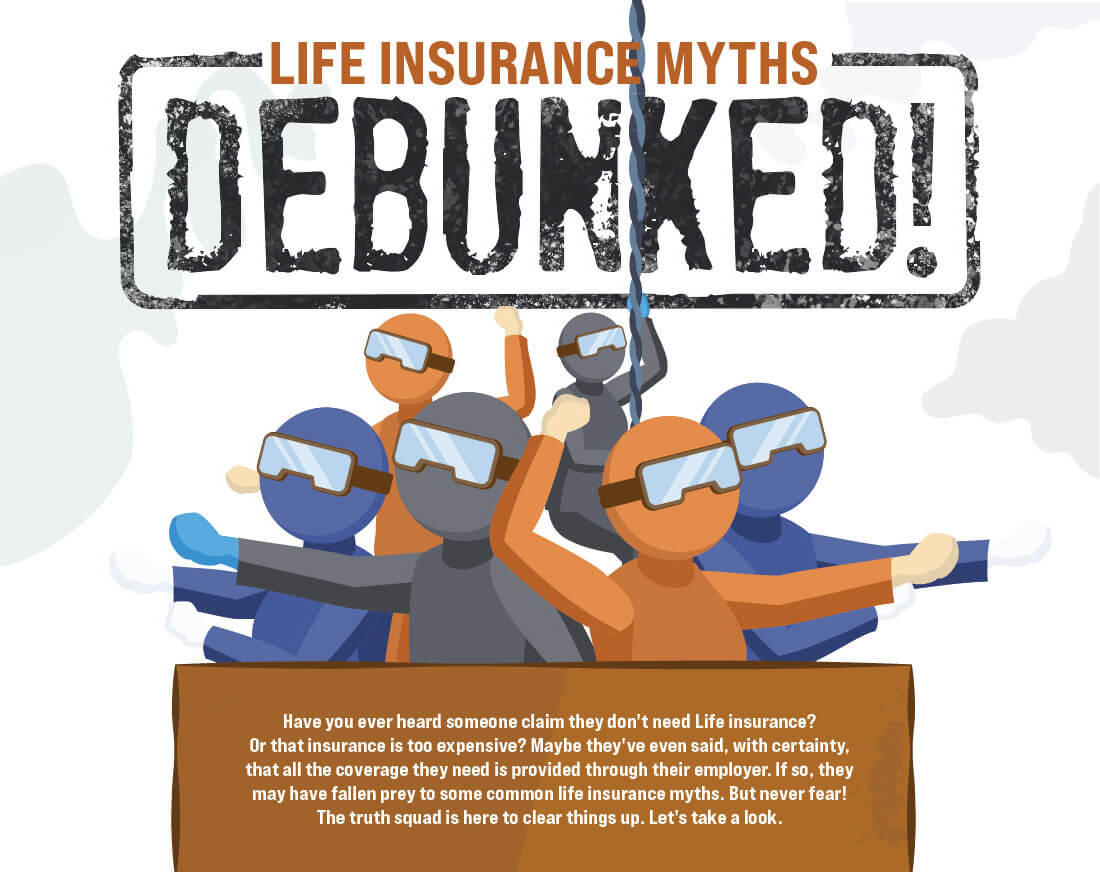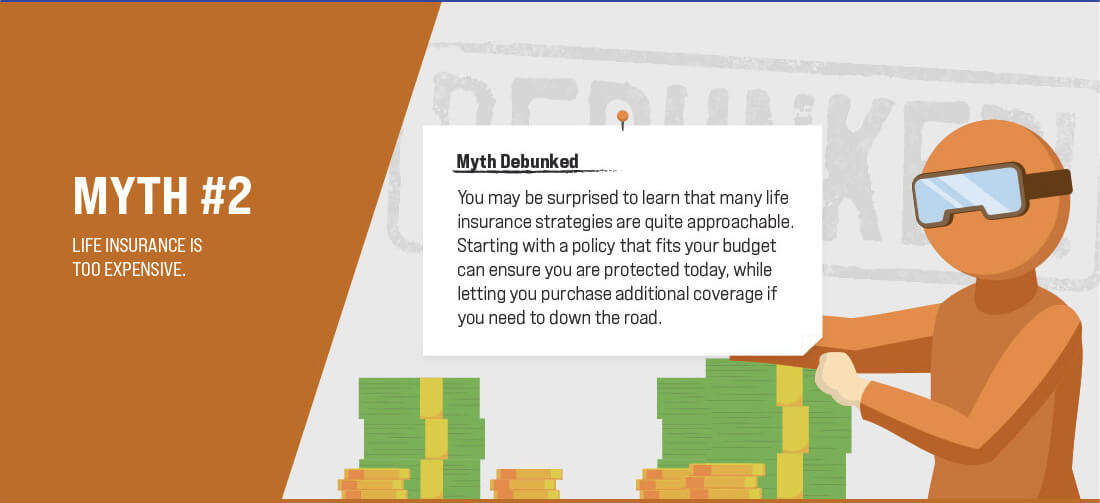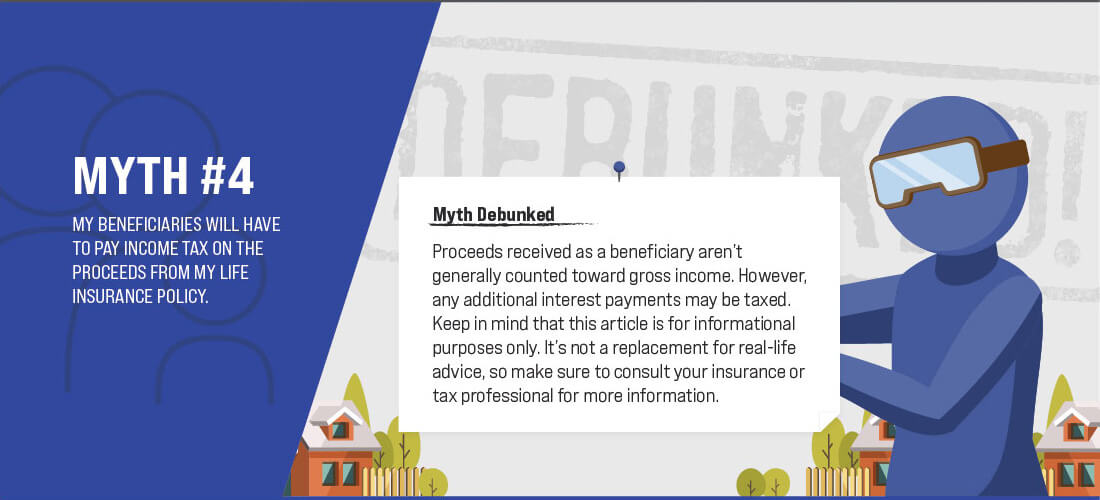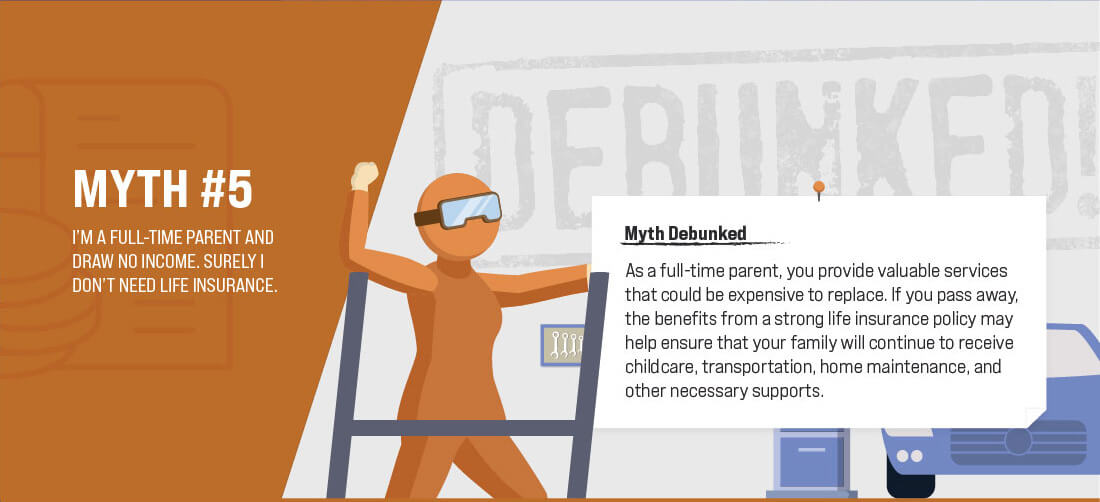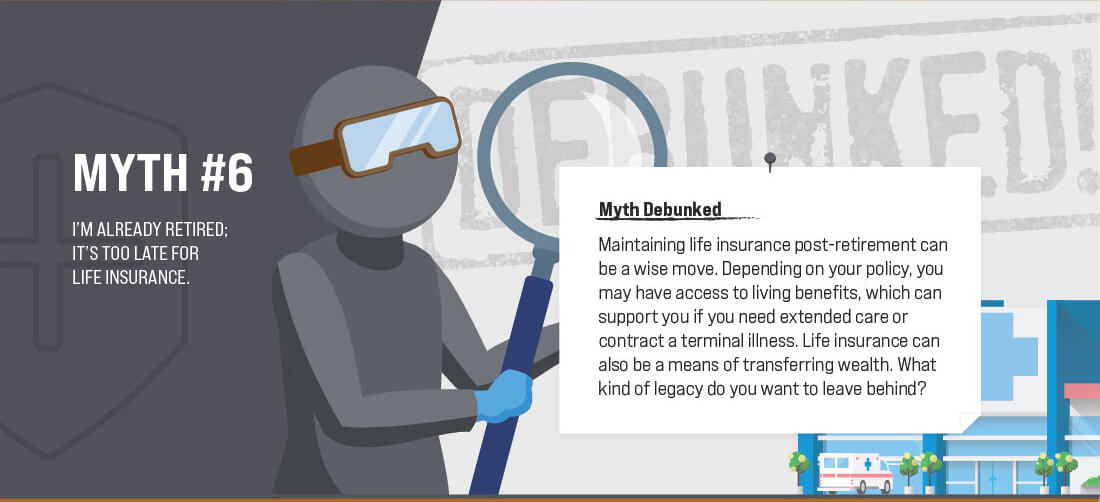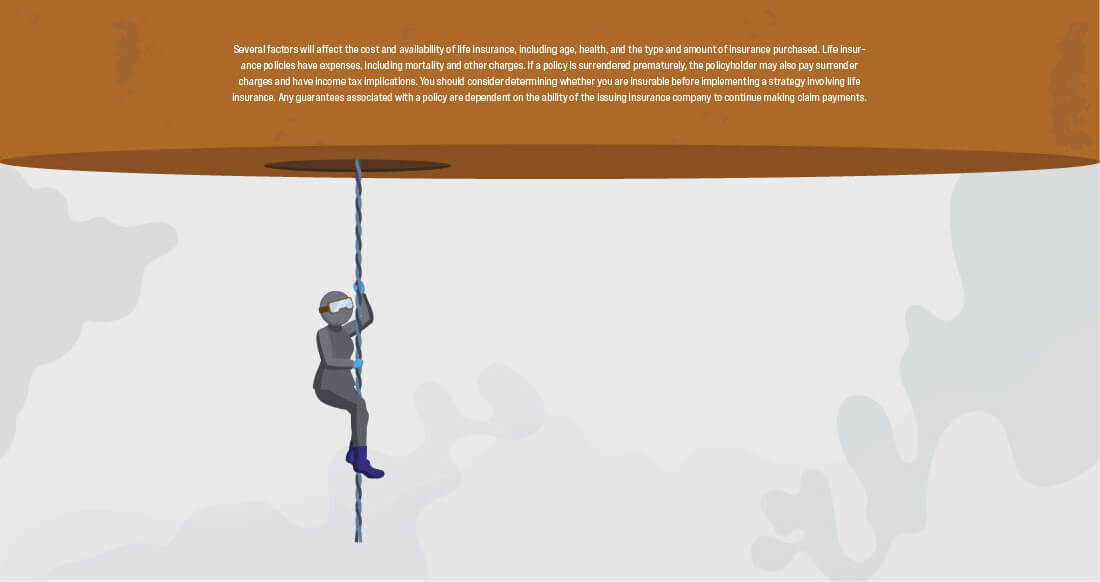 Related Content
Knowing your risks is essential when making investment decisions and exit decisions.
Every business wants to grow. But there's a risk of extending your business so far, so fast that you hit the tipping point...
Does it make sense to borrow from my 401(k) to pay off debt or to make a major purchase?