Bull & Bear Markets: A Timeline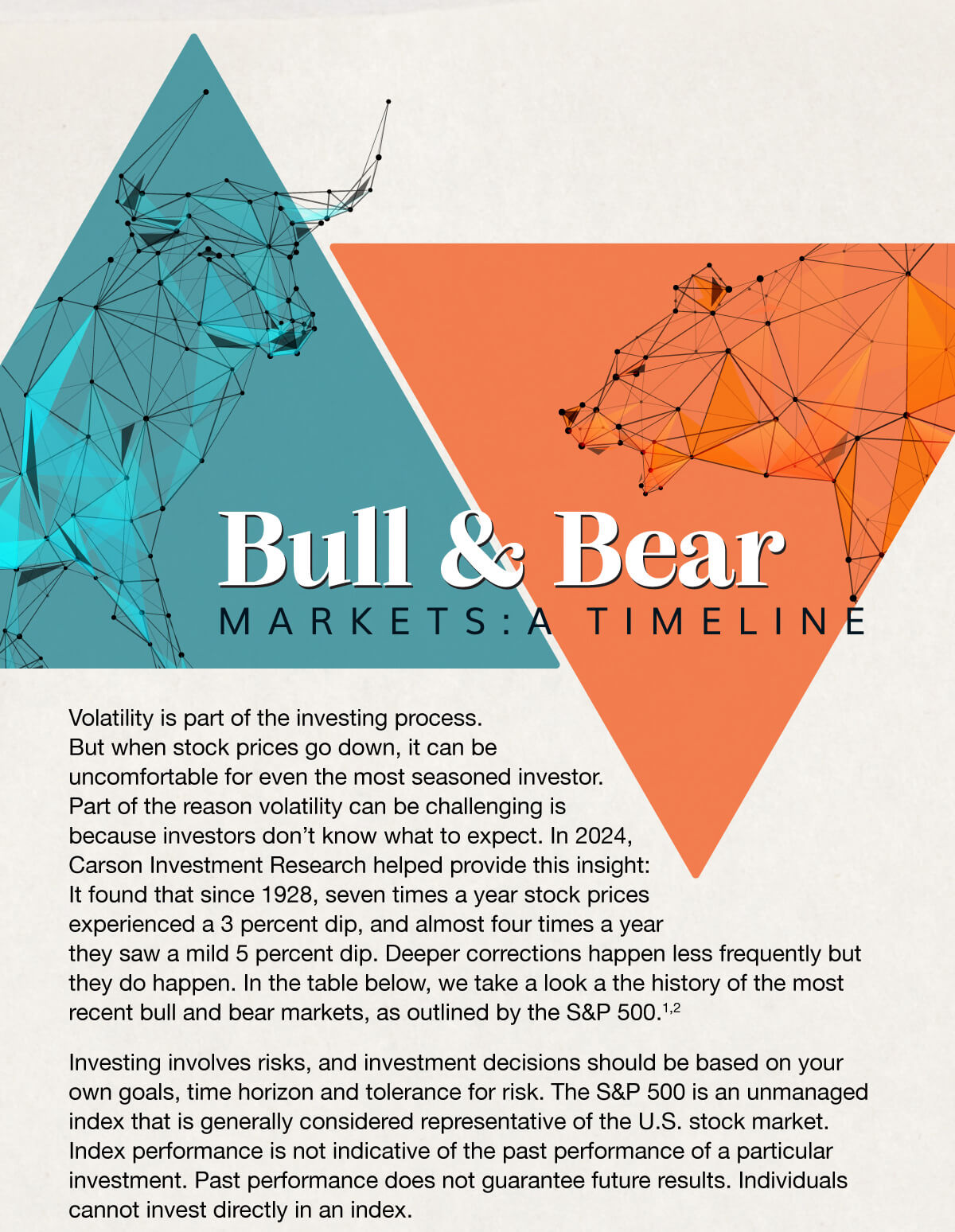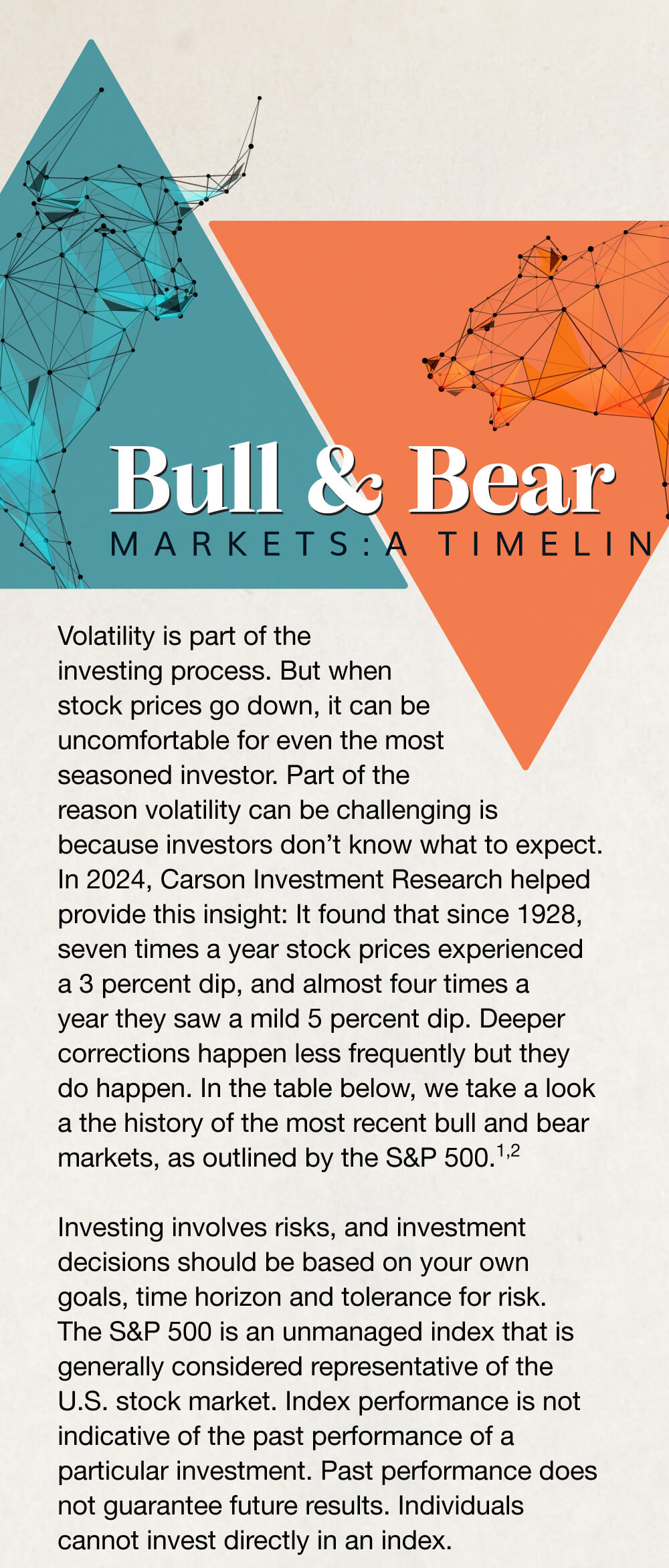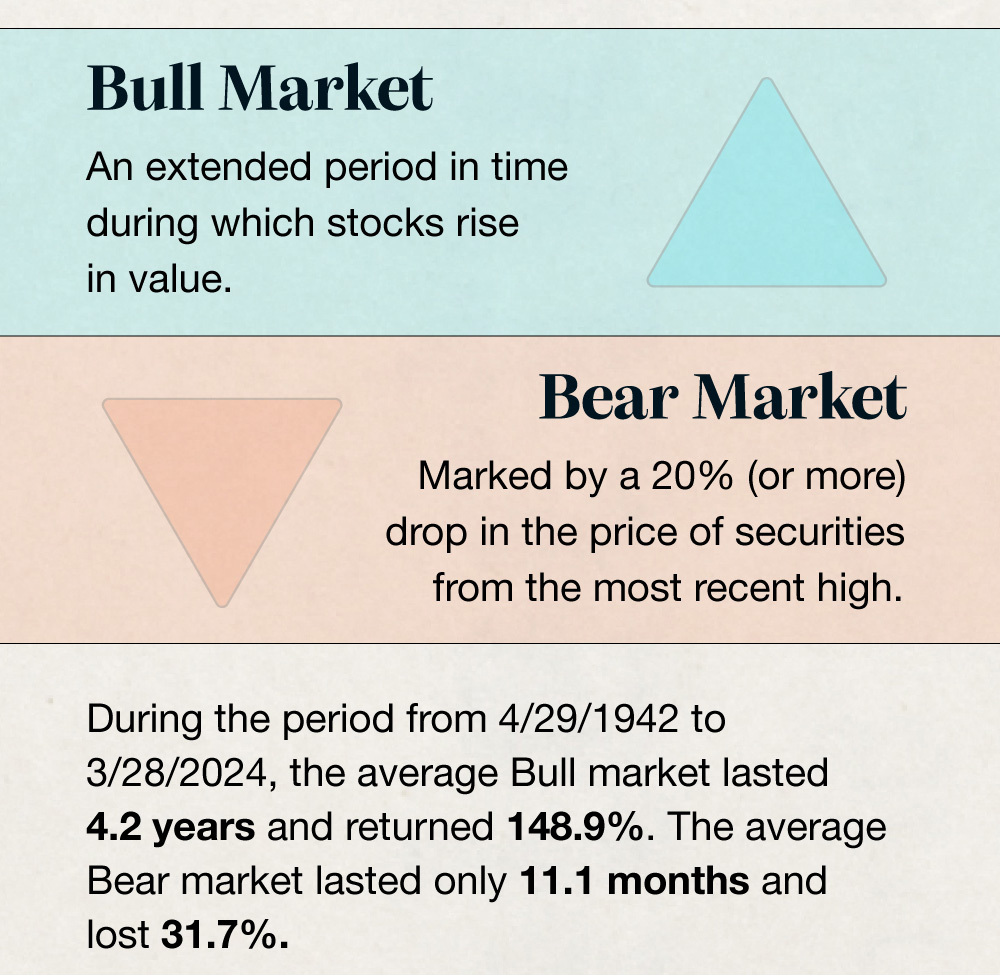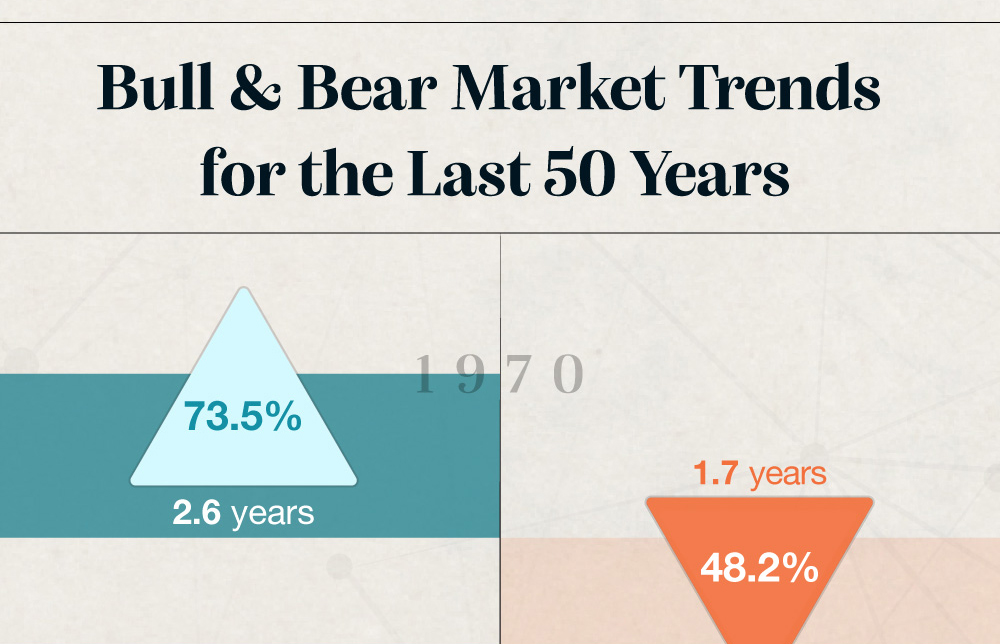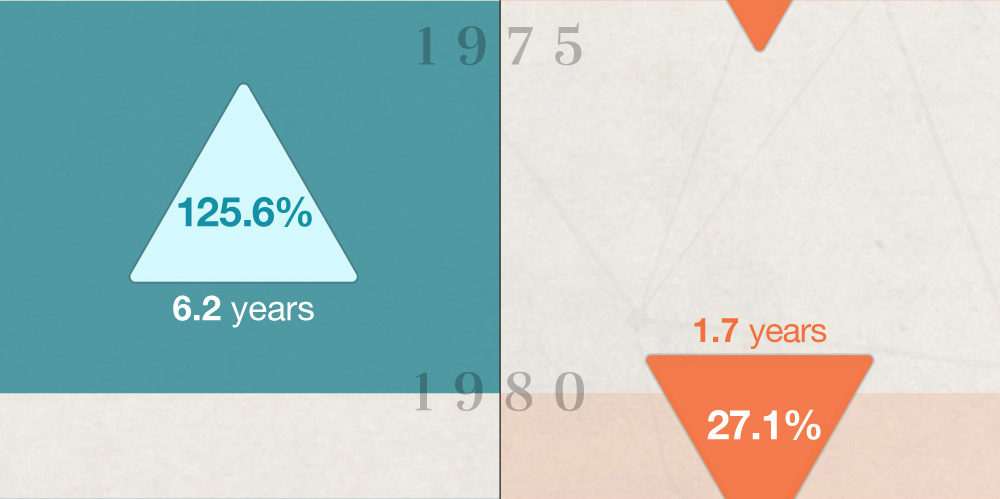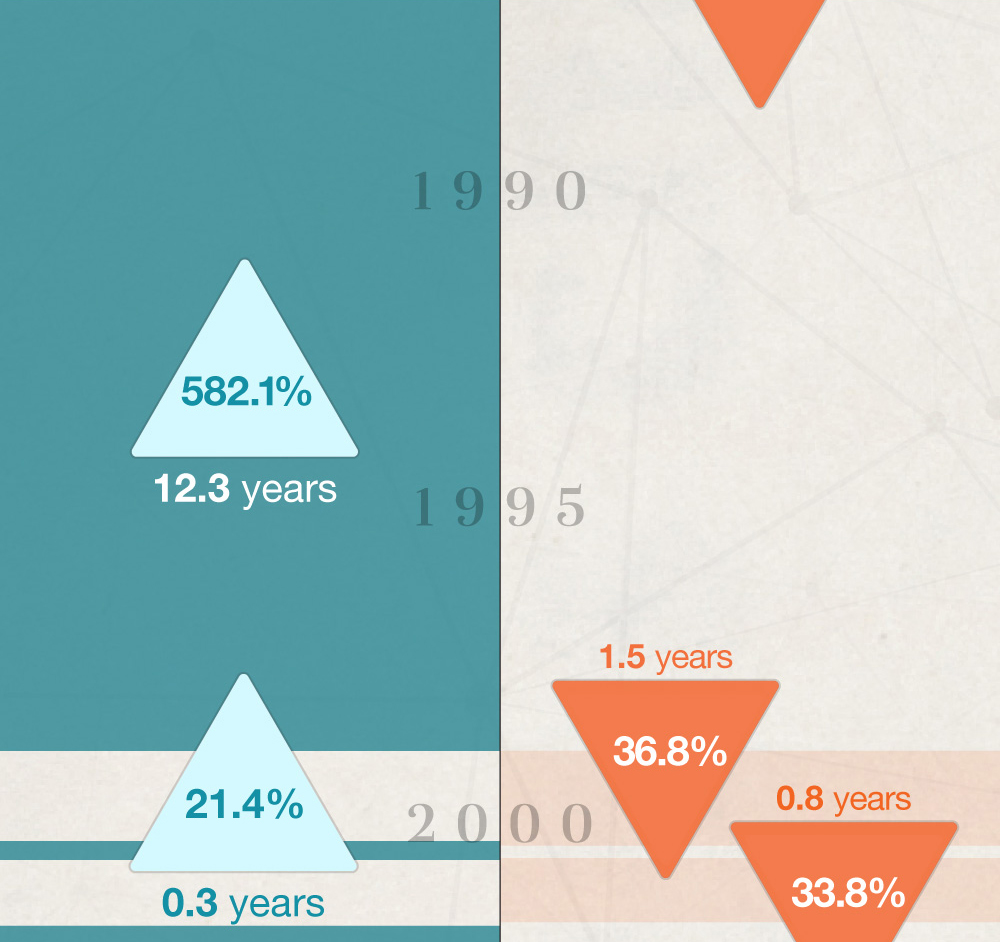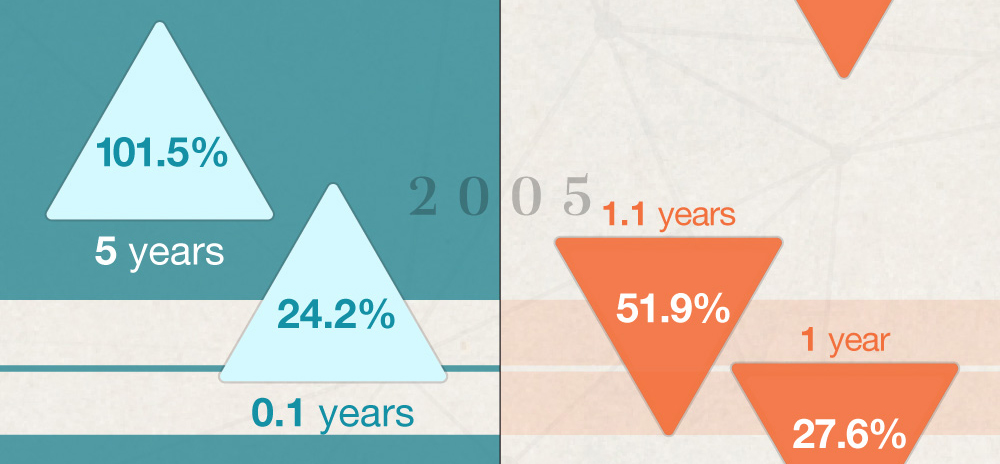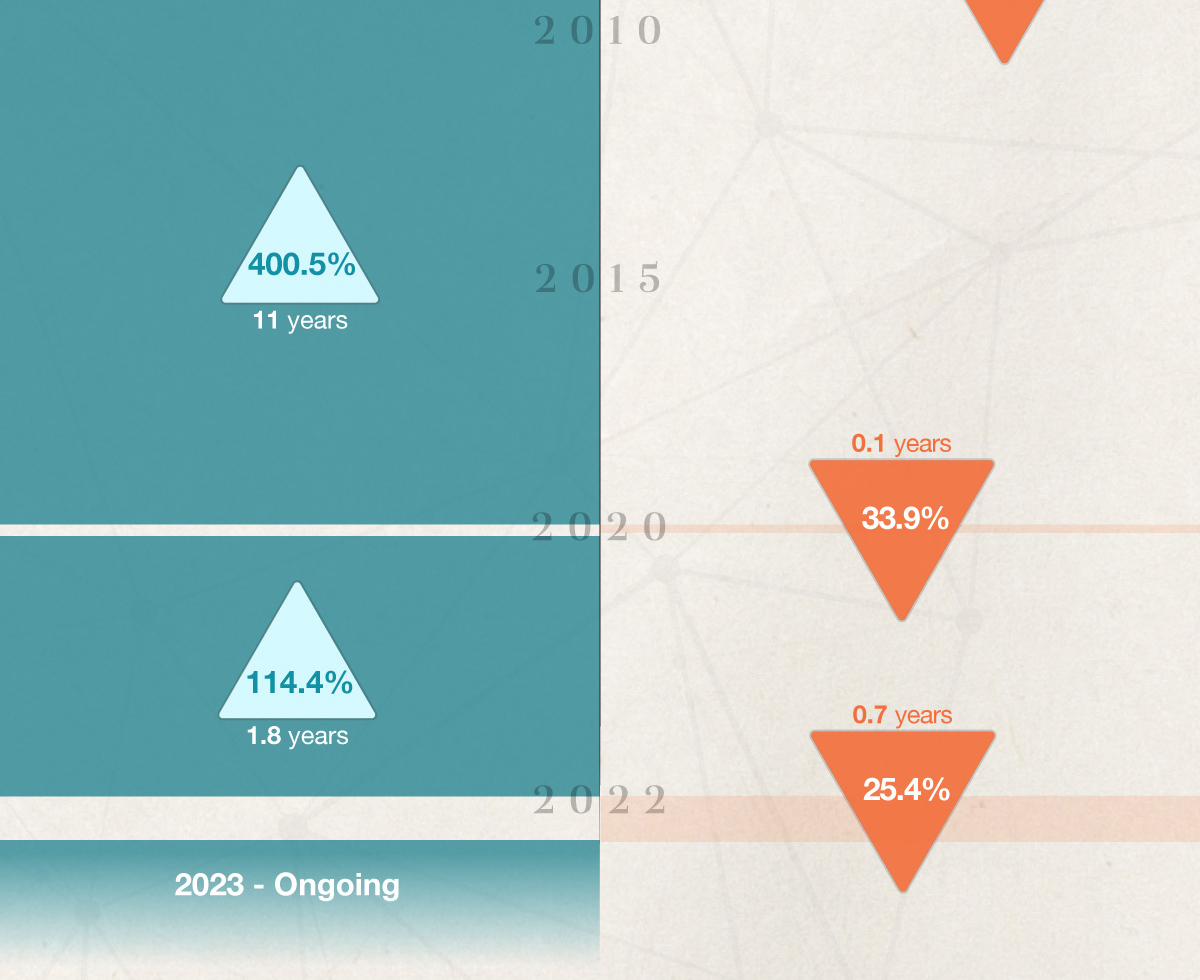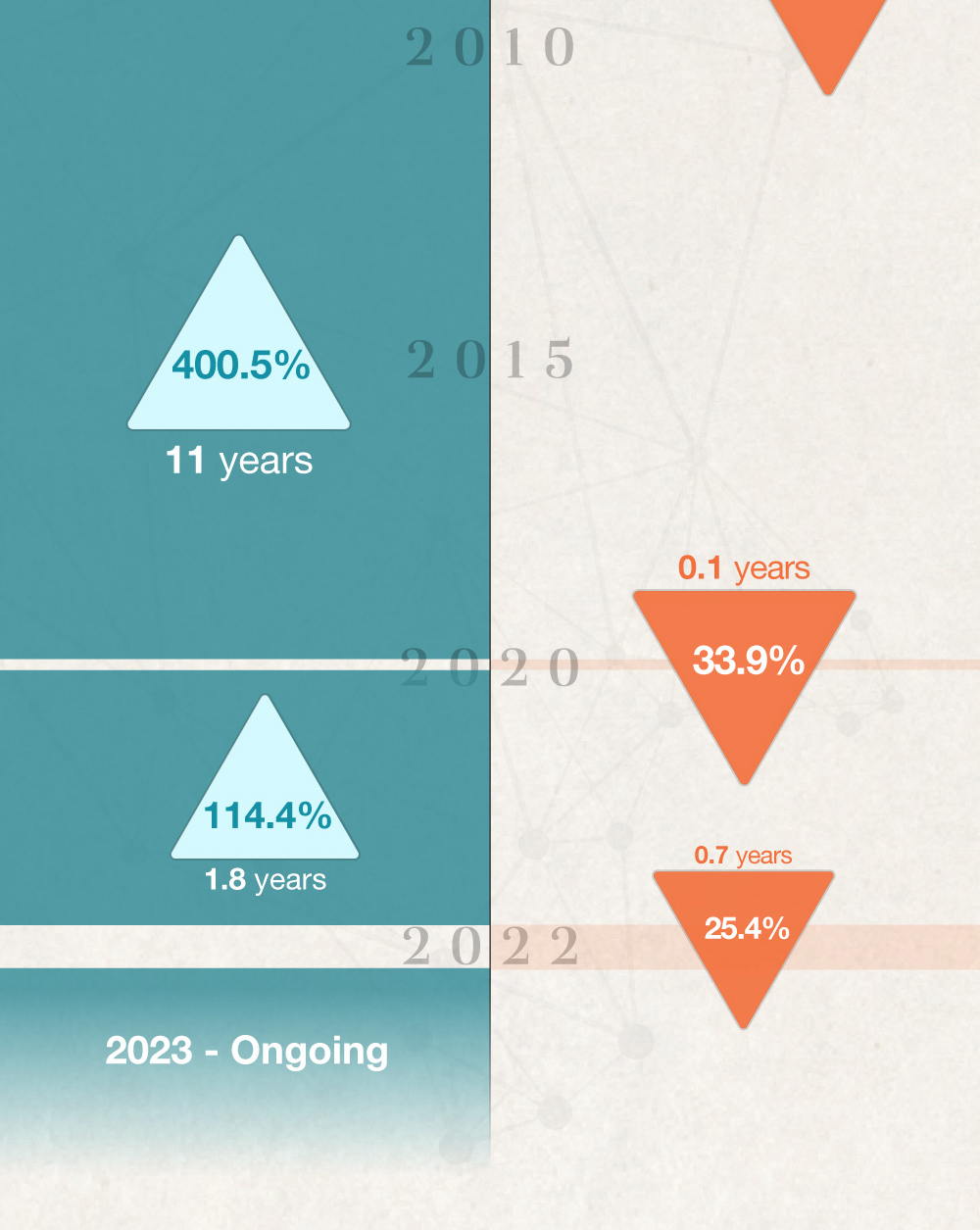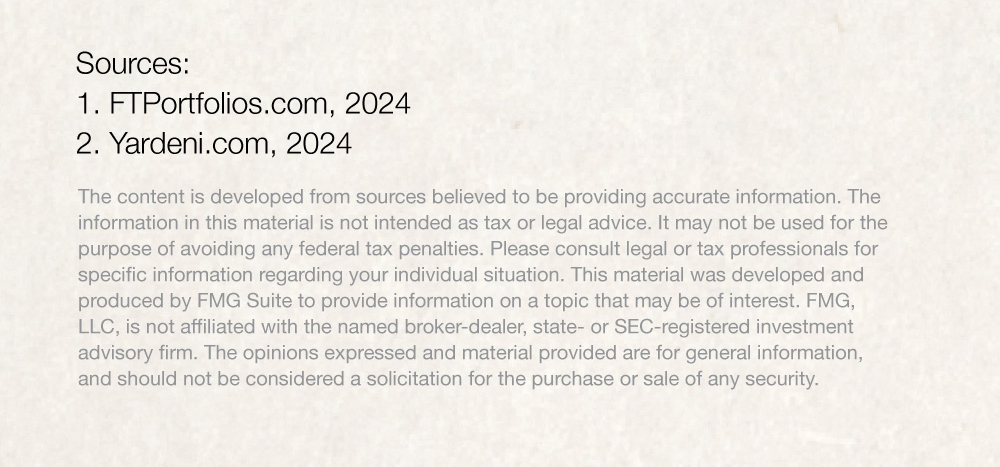 Related Content
The major challenge "millenipreneurs" face is cash flow issues. Here are tips that can help position themselves for success.
Have income that isn't subject to tax withholding? Or insufficient withholdings? You may have to pay estimated taxes.
Having a special needs child adds another layer of complexity to retirement planning. A special needs trust may help.