How to Conquer the World - 5 Financial Strategies for Savvy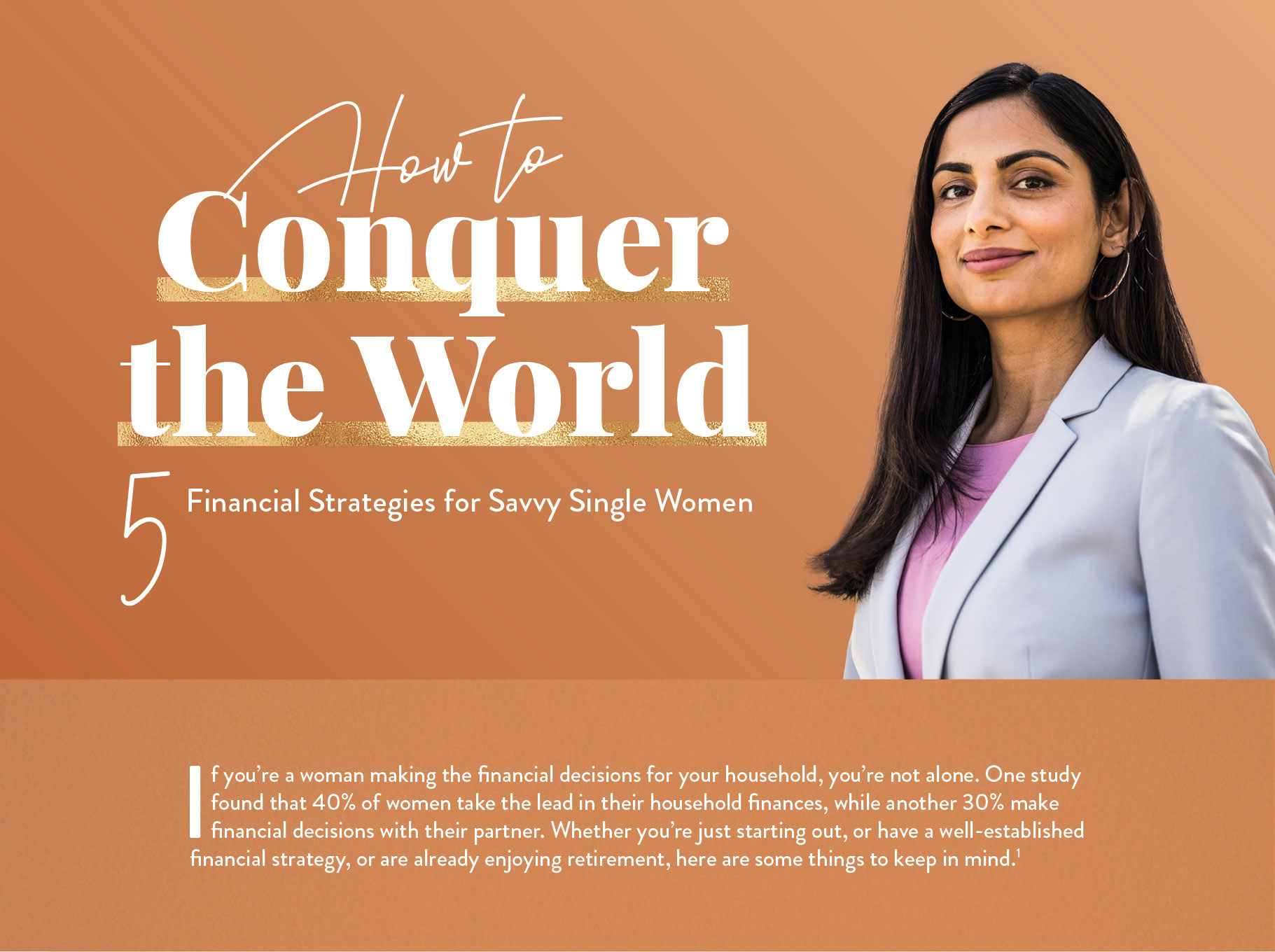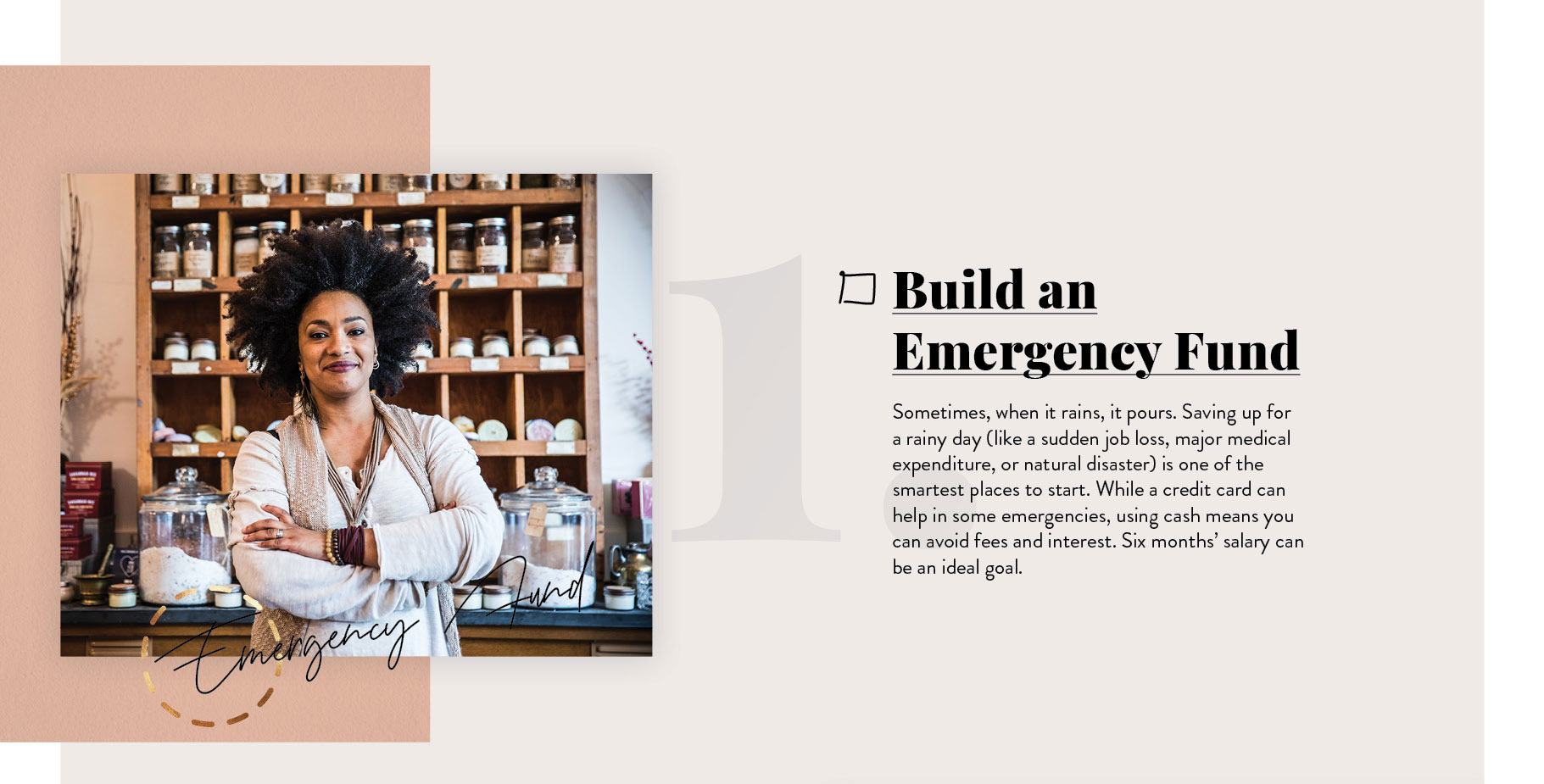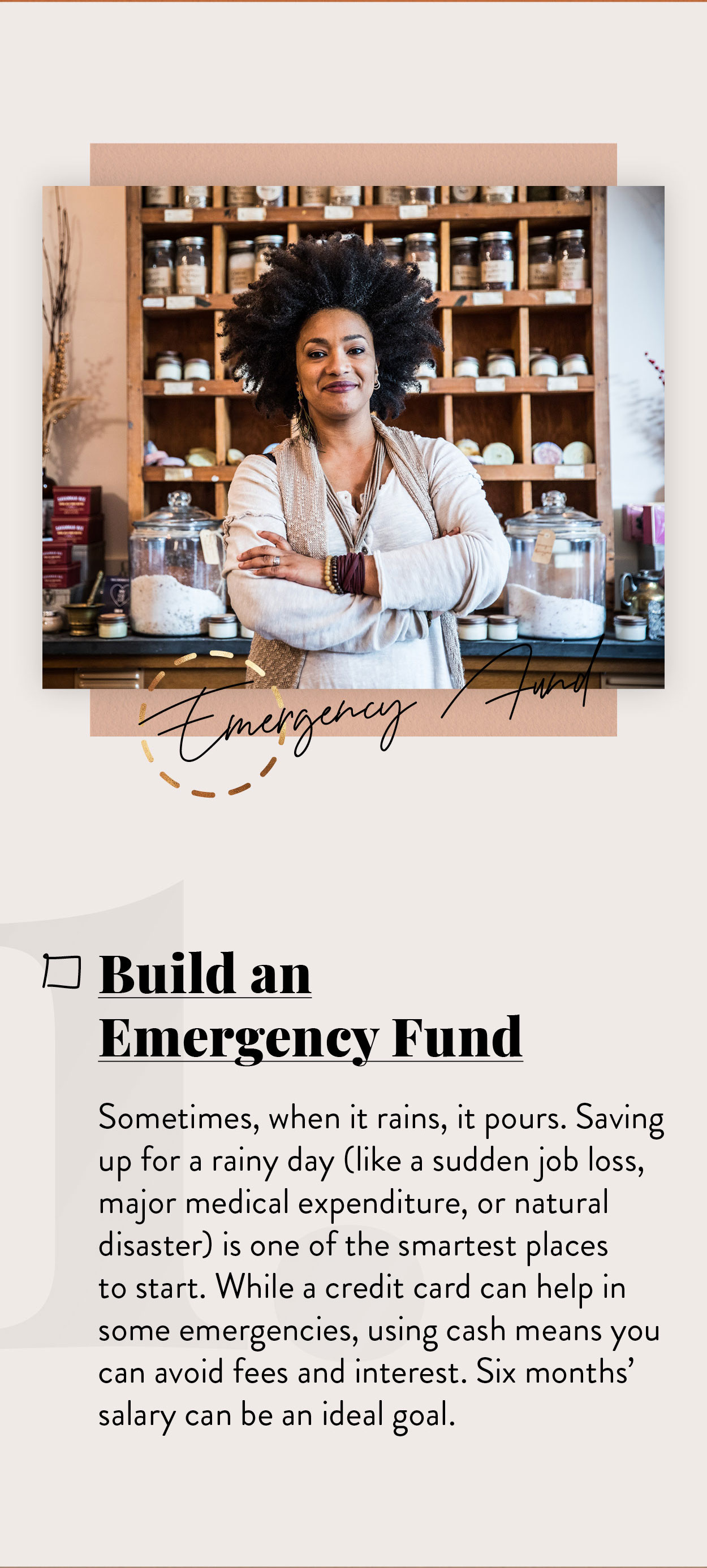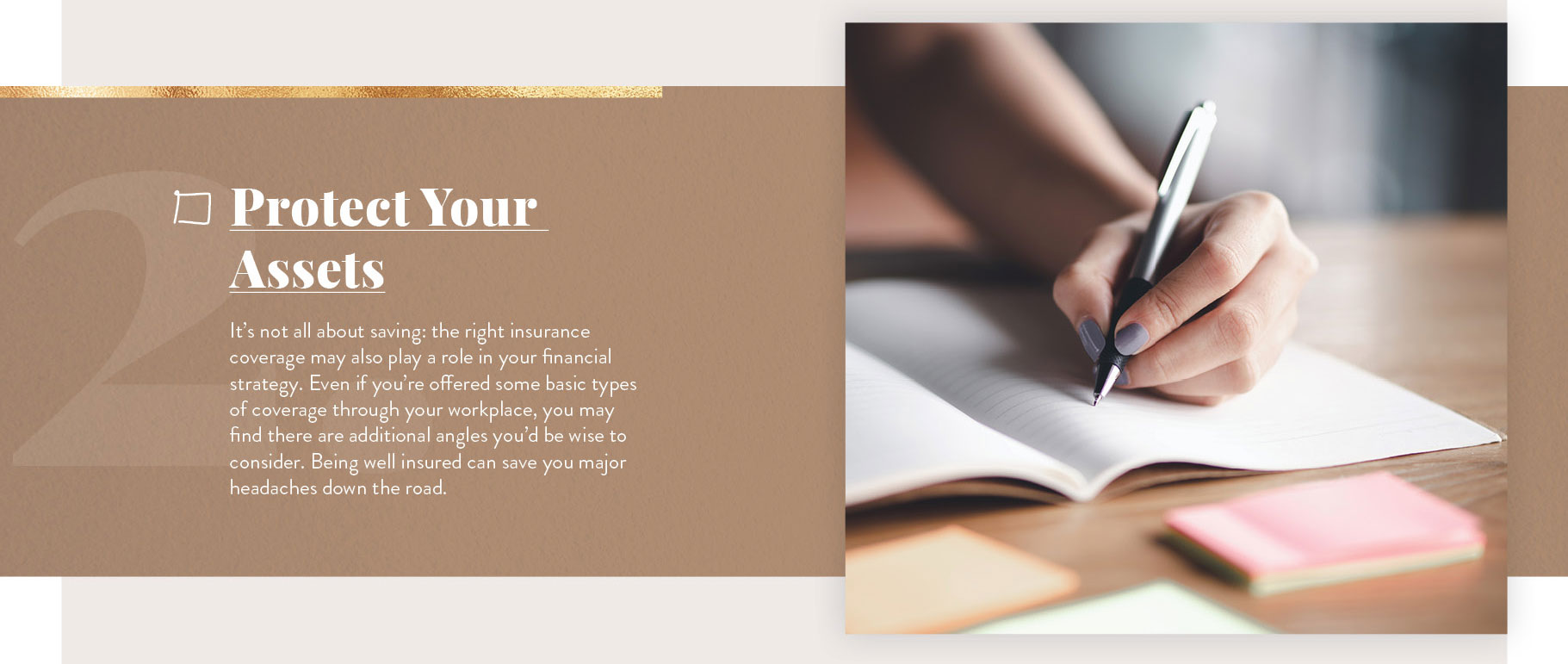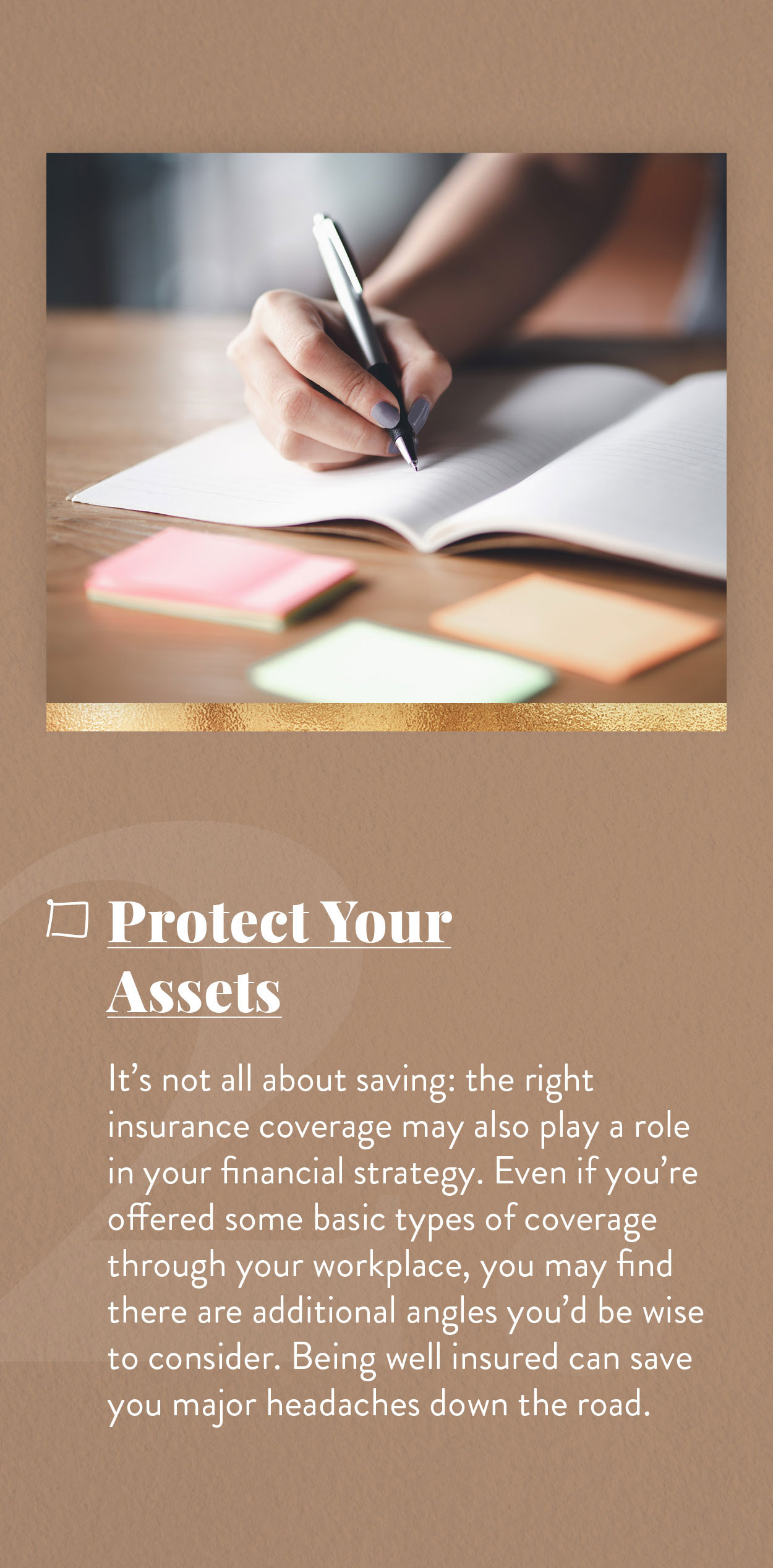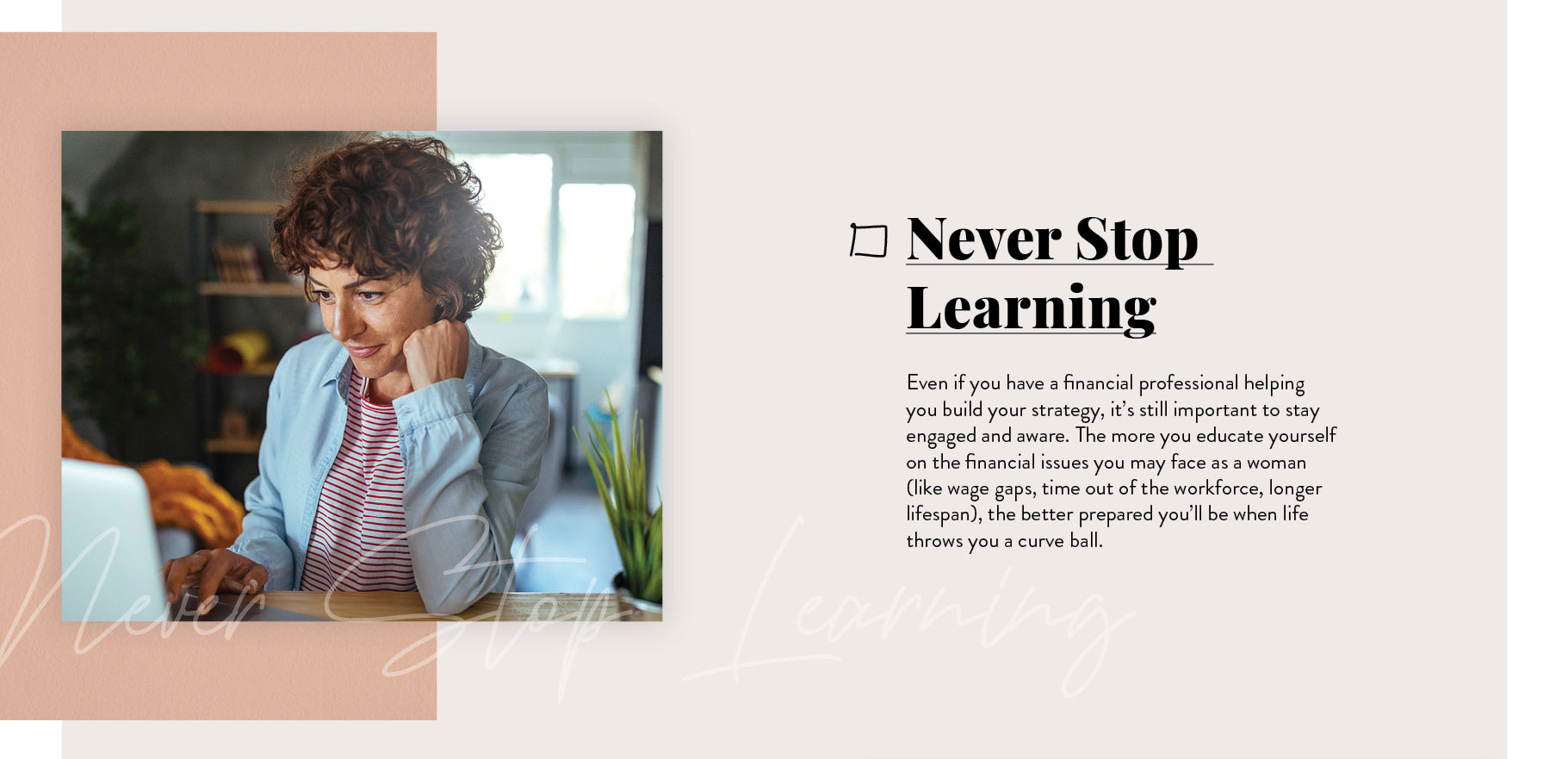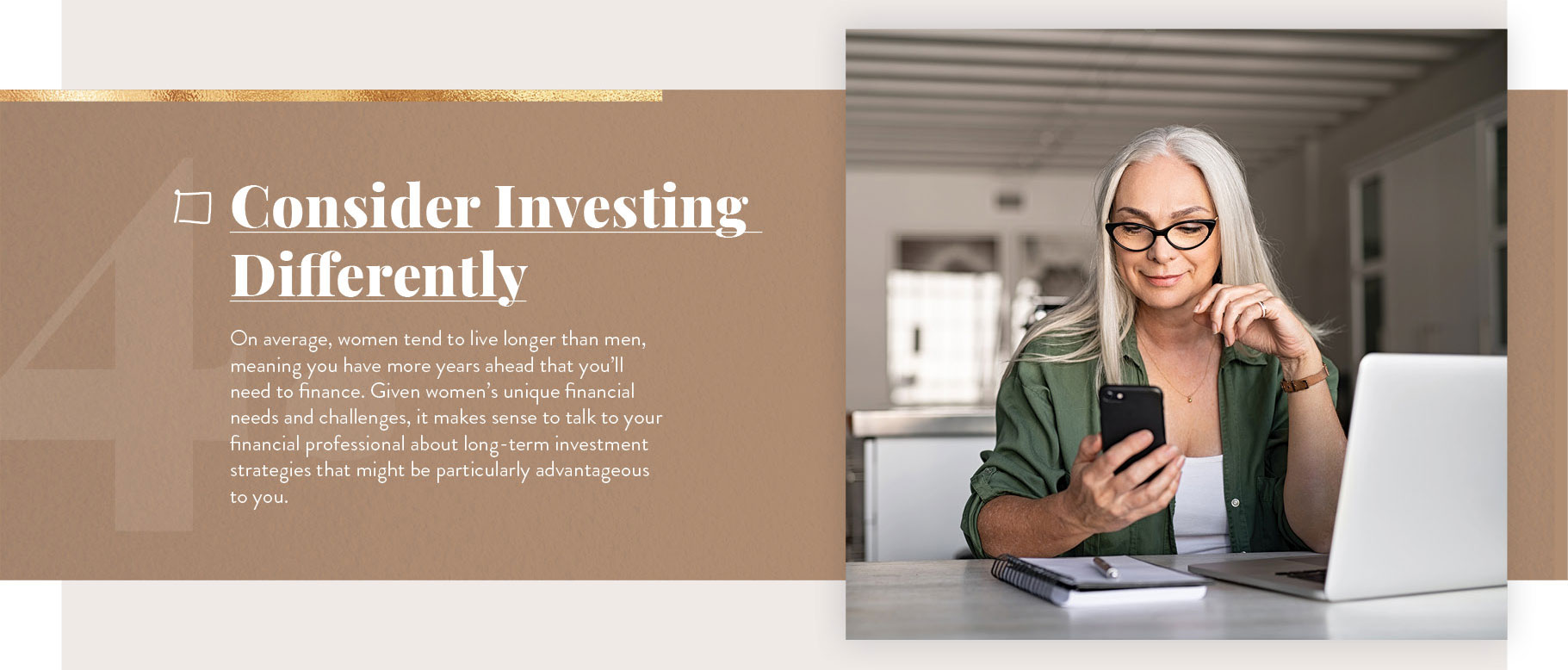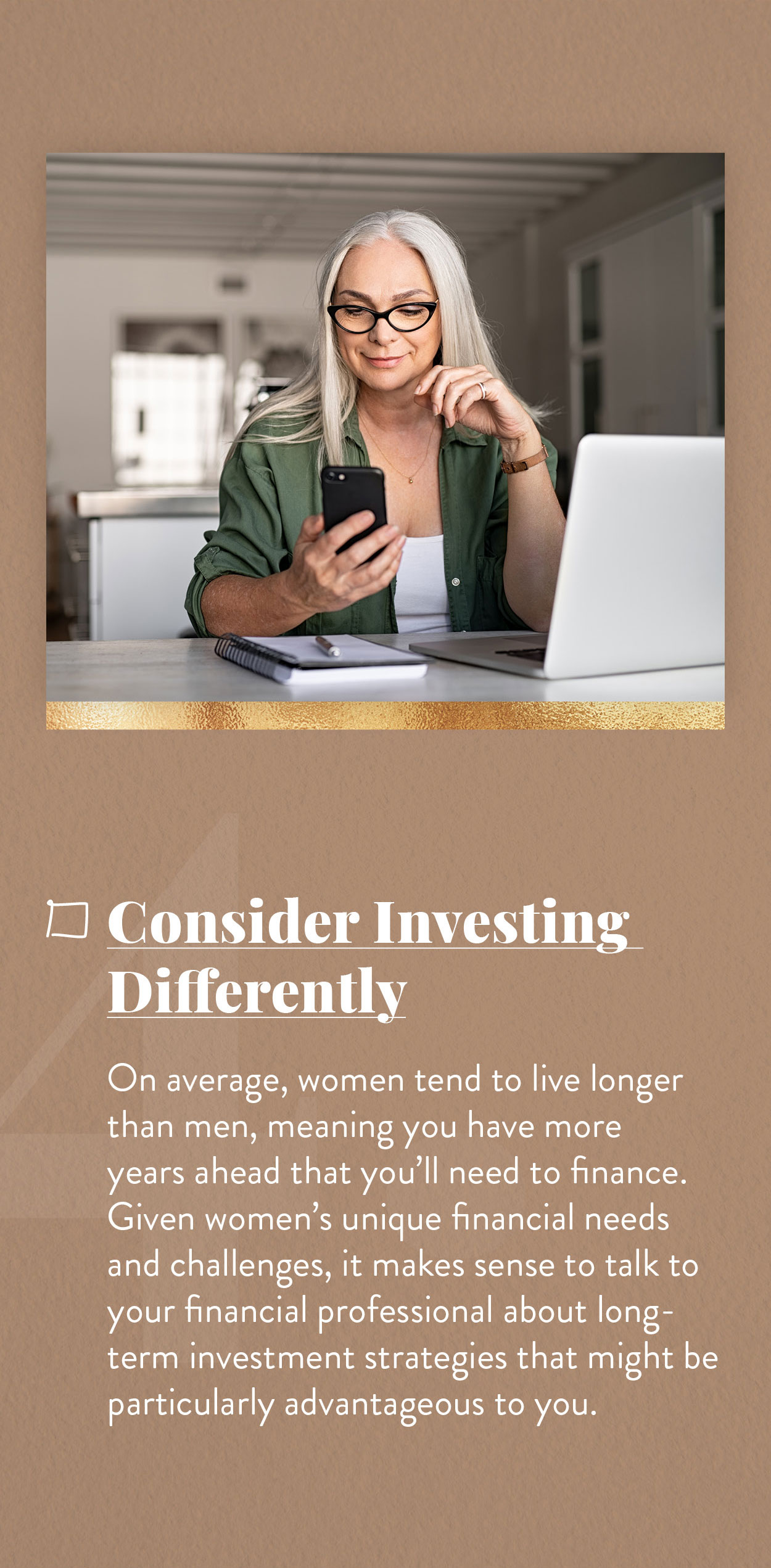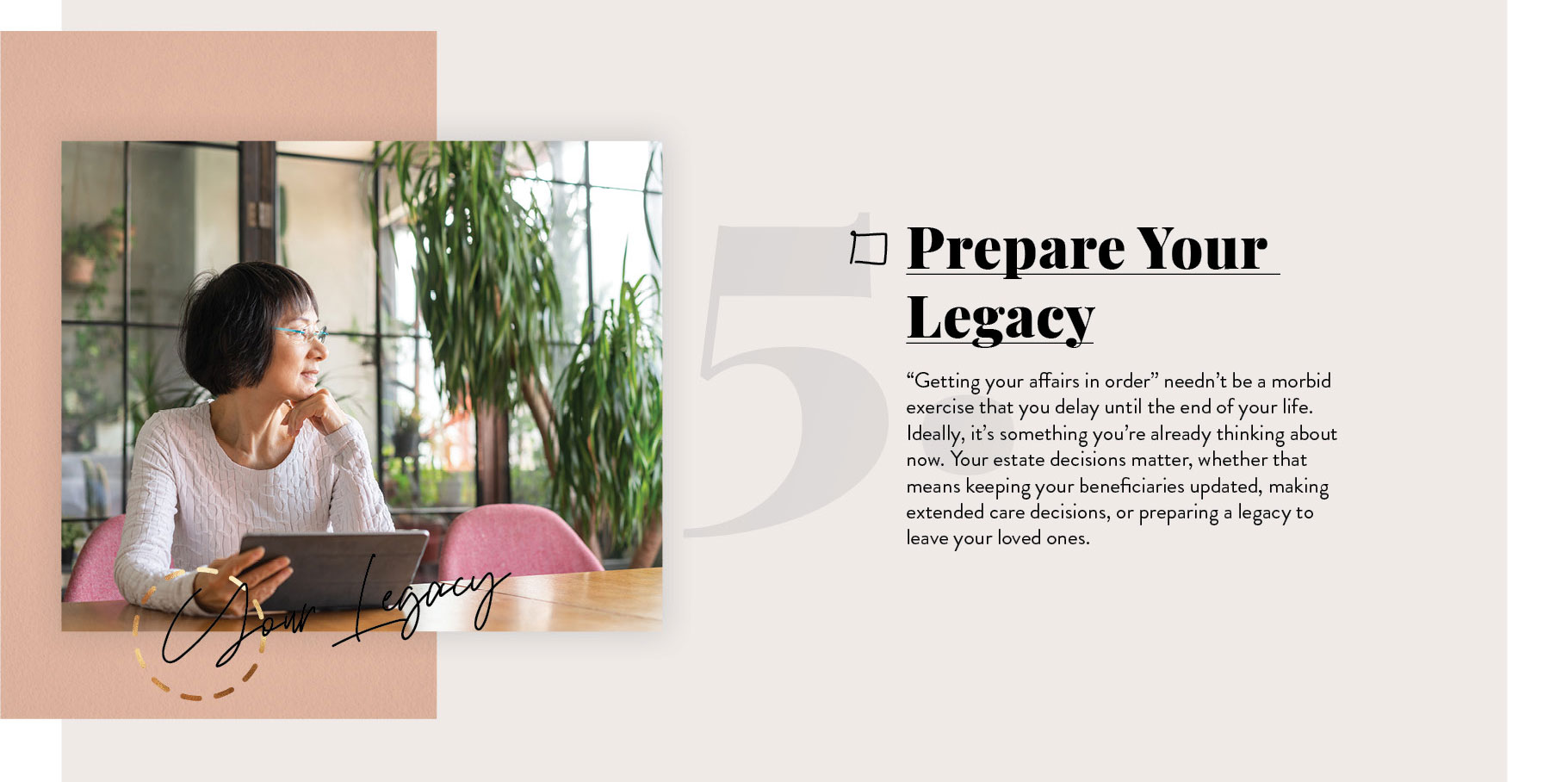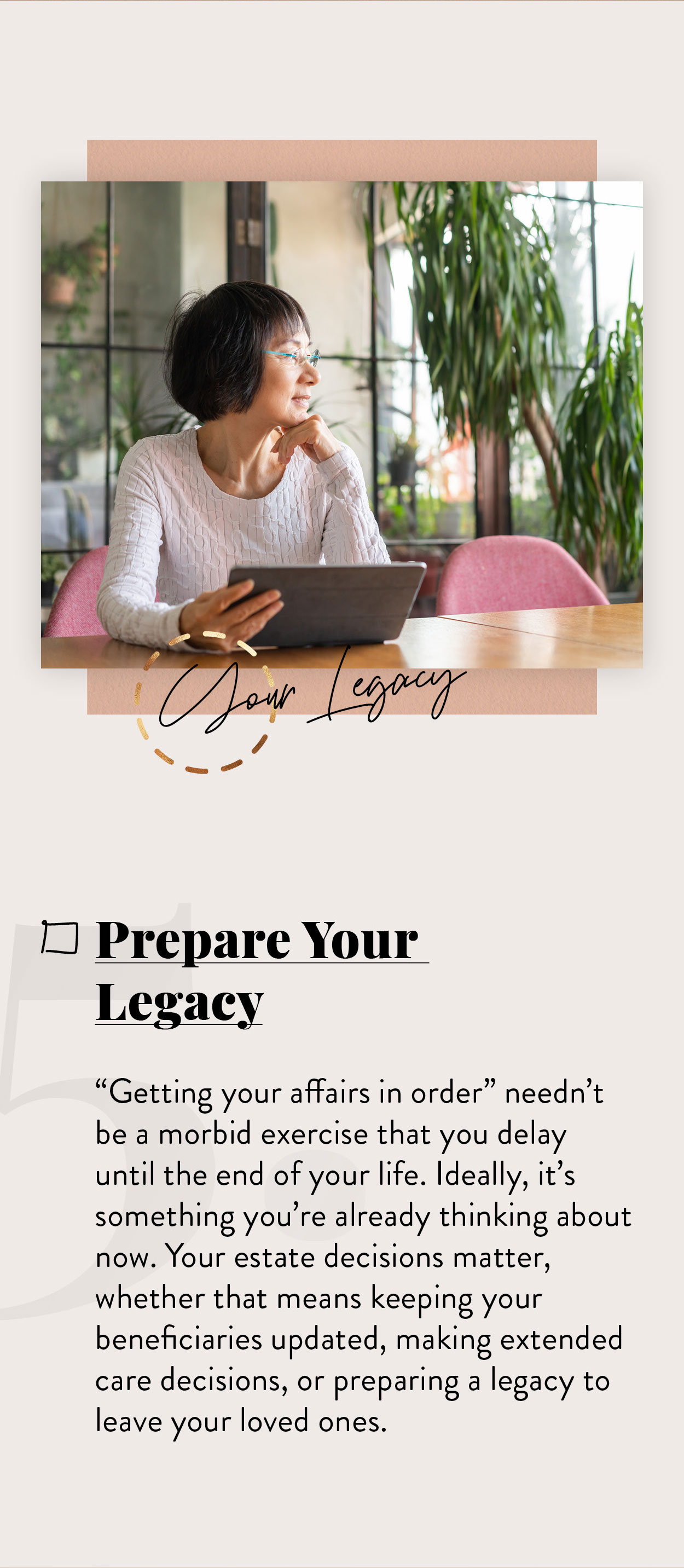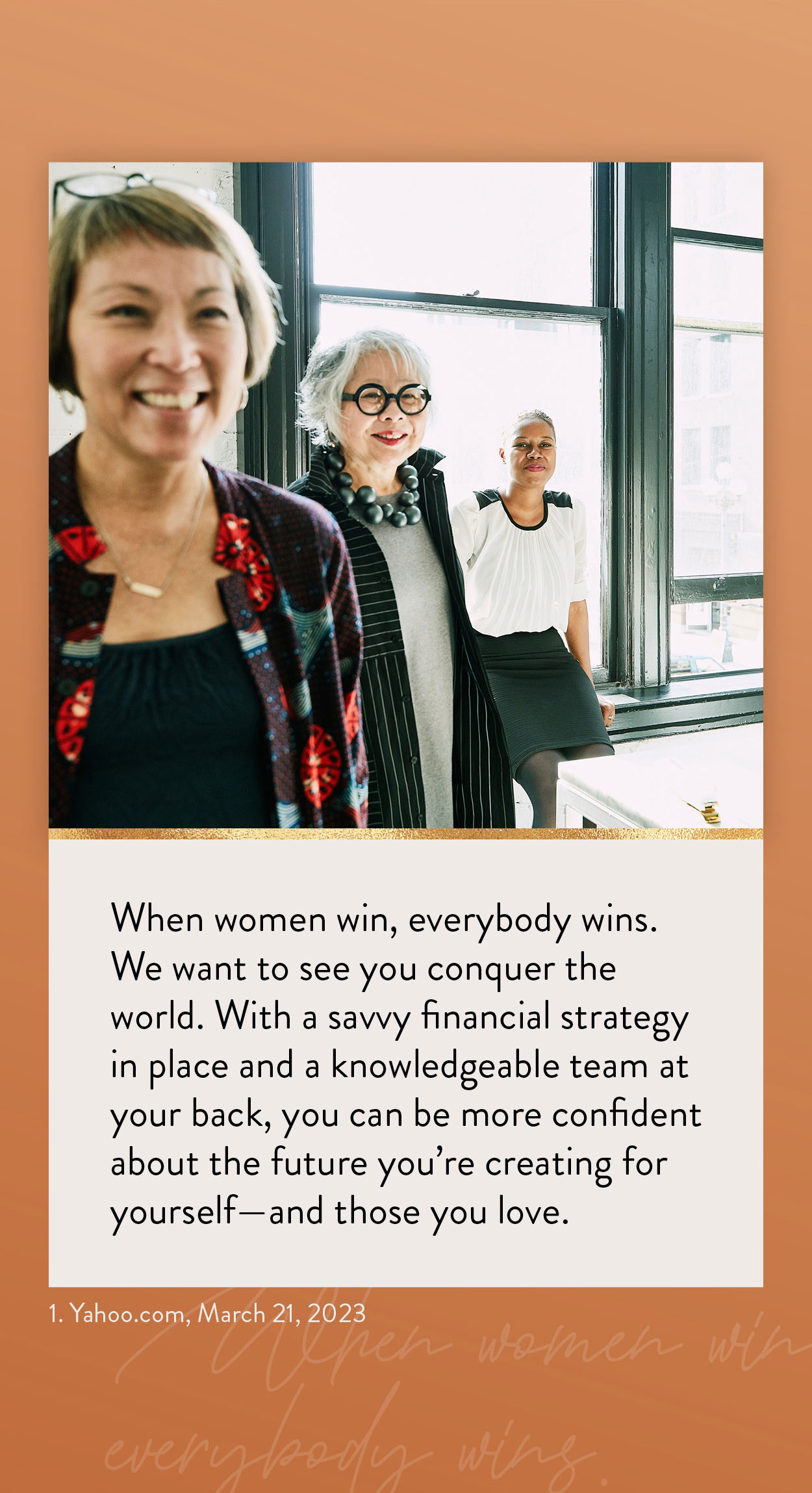 Related Content
Monthly Social Security payments differ substantially depending on when you start receiving benefits.
Irrevocable life insurance trusts can be important tools that may accomplish a number of estate objectives.
How much more would retirement cost if you owned your home rather than rented? It could actually be several times less.