How to Conquer the World - 5 Financial Strategies for Savvy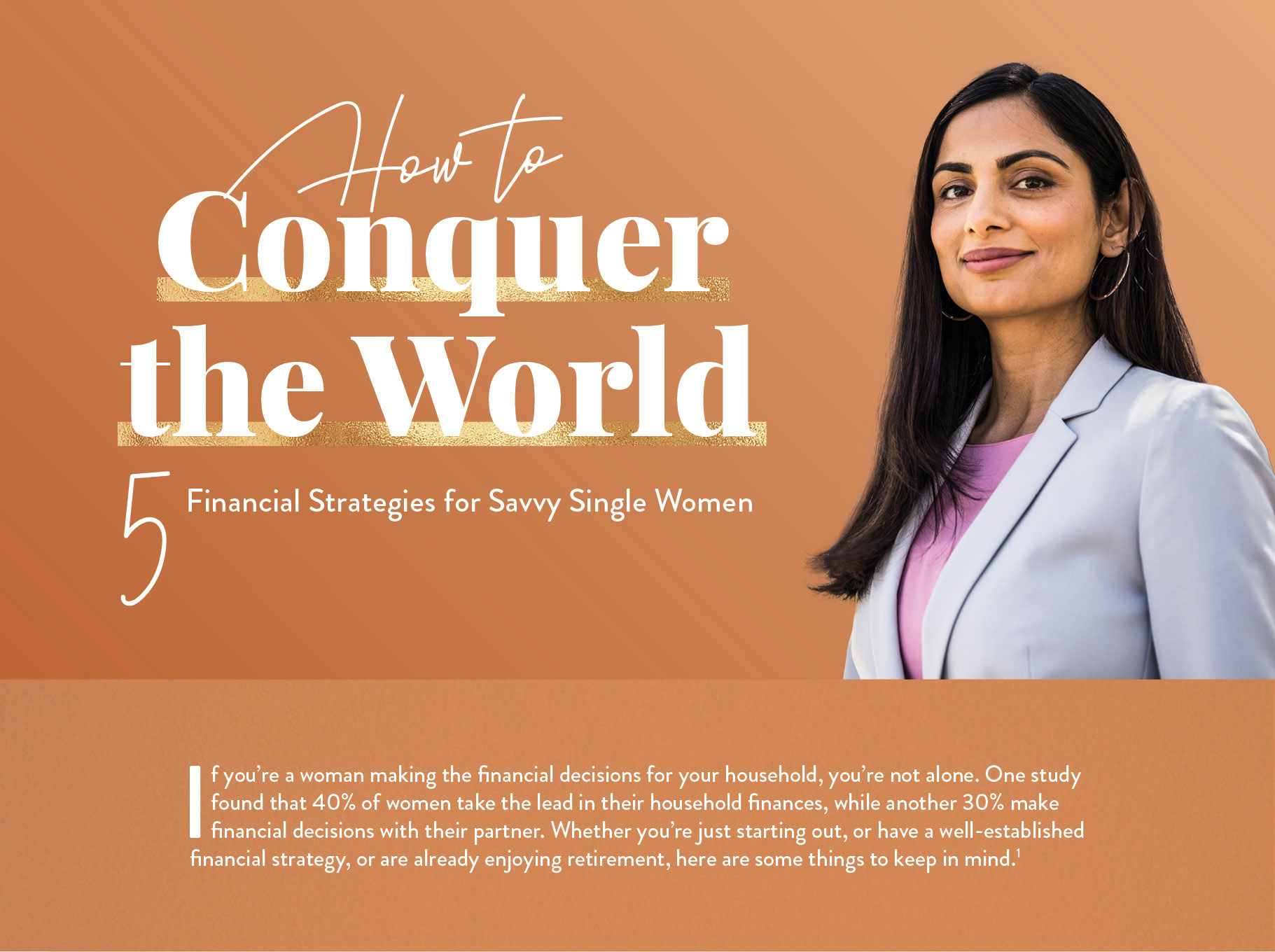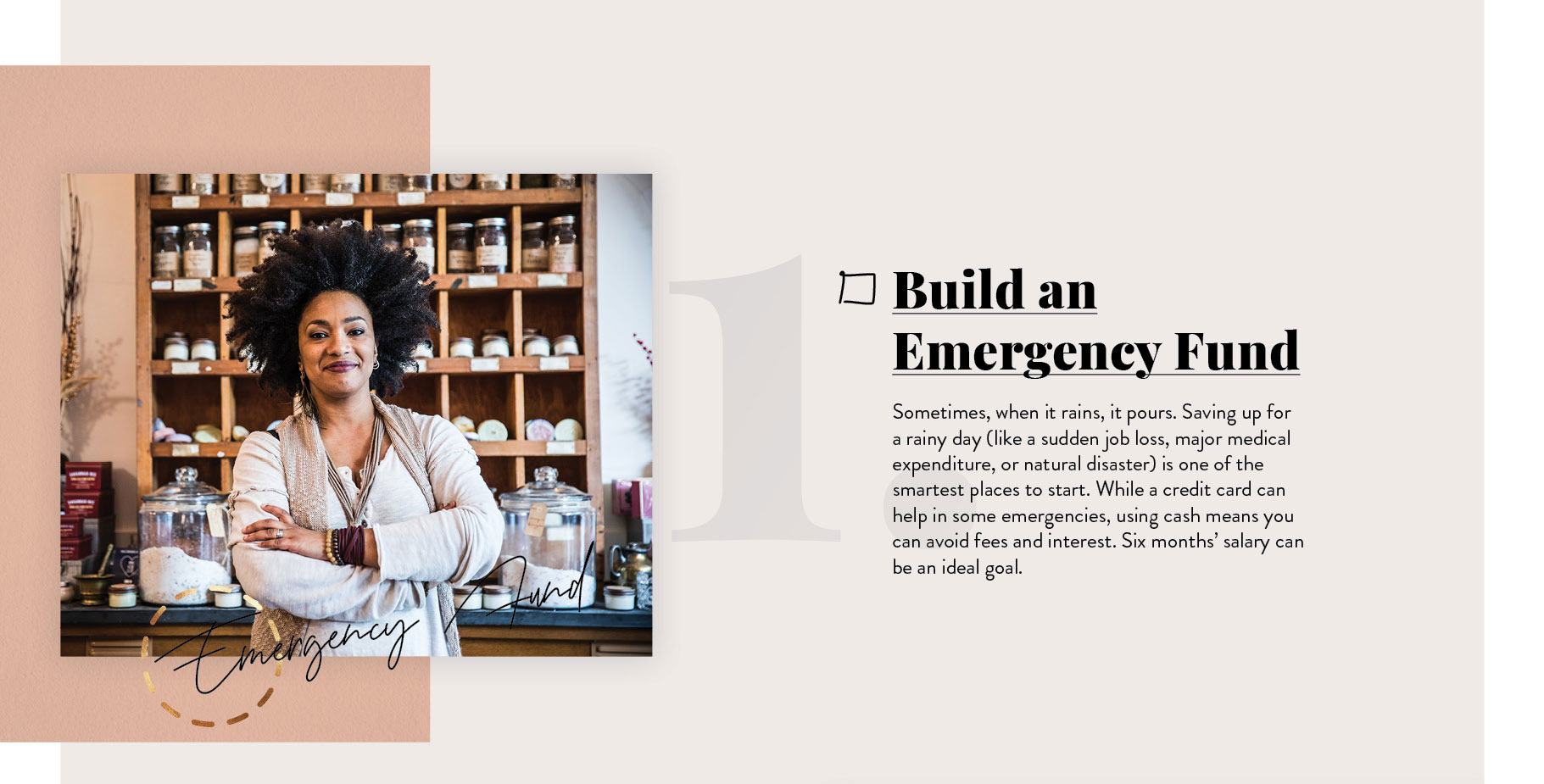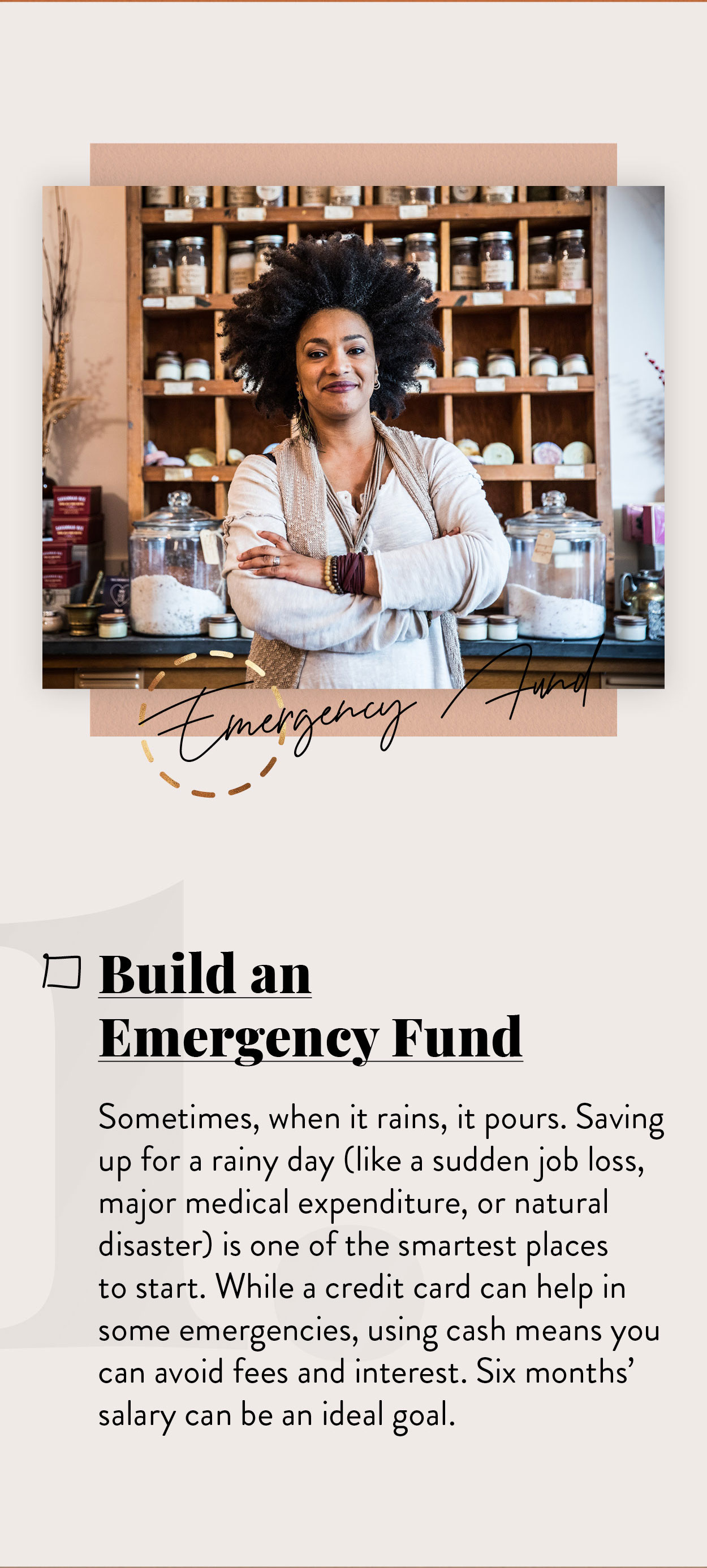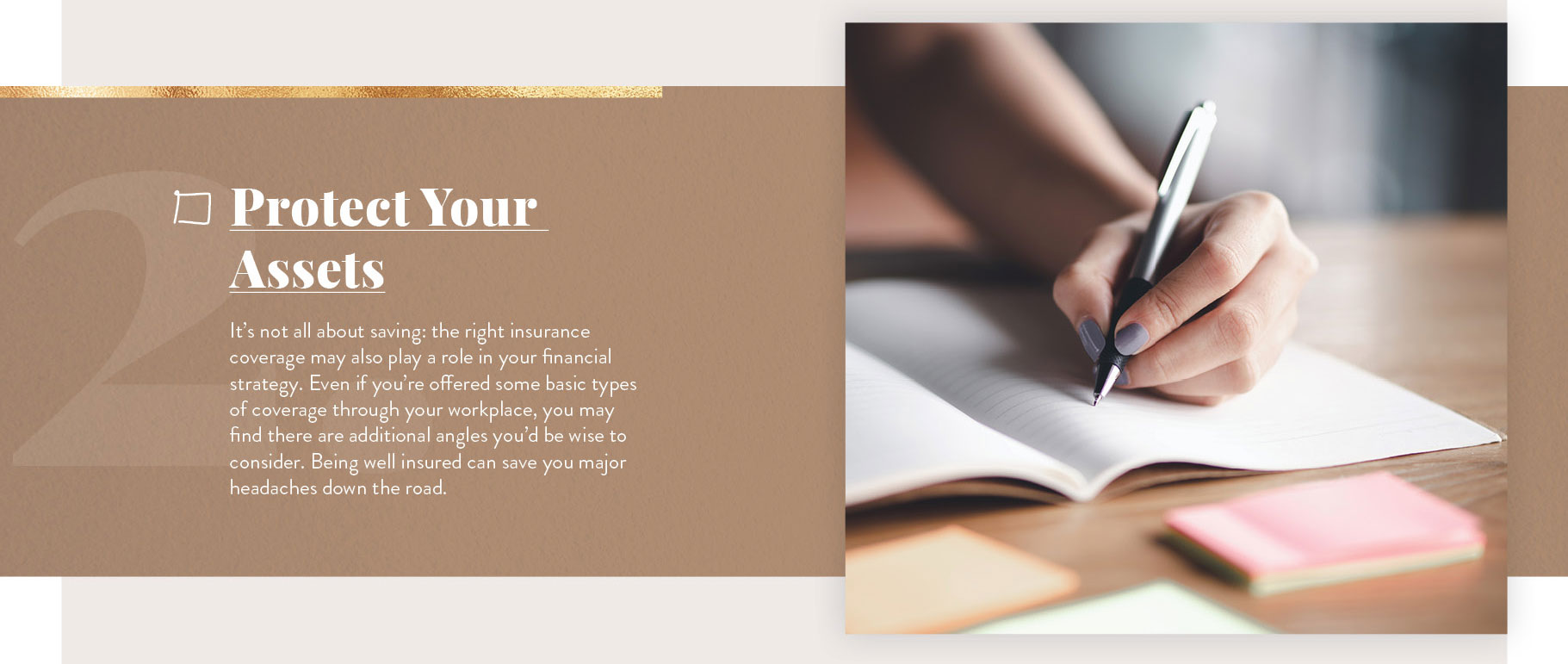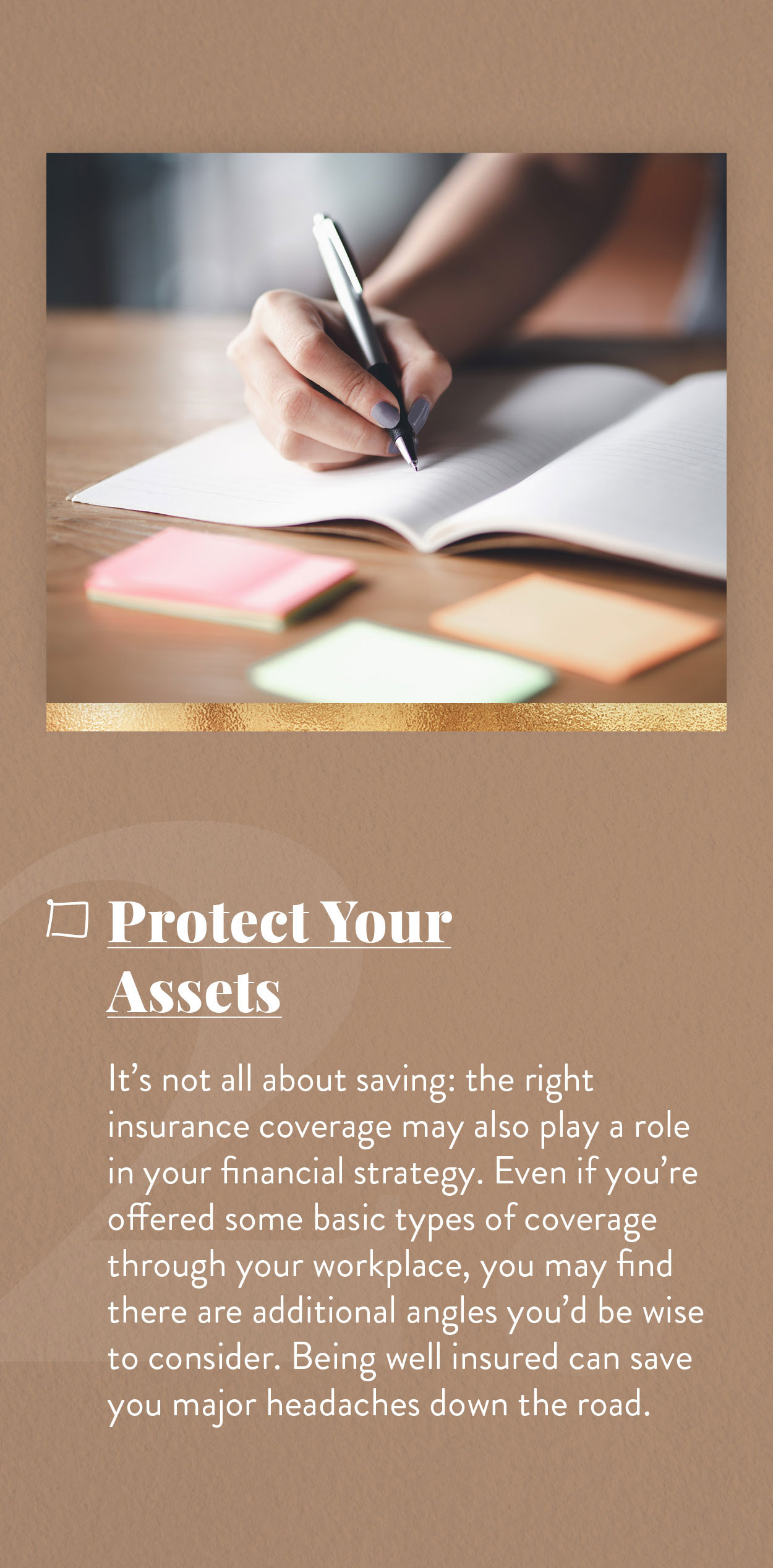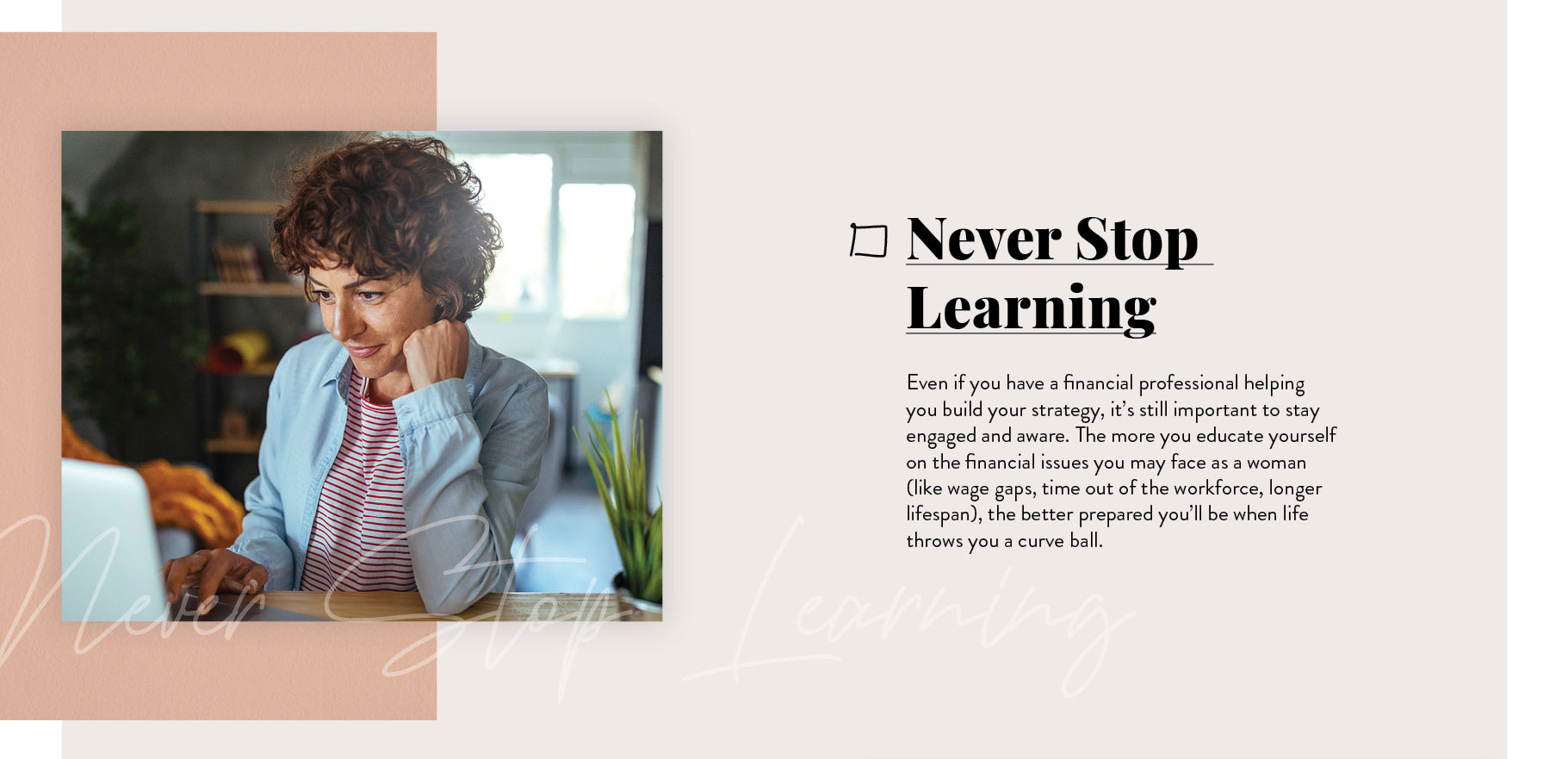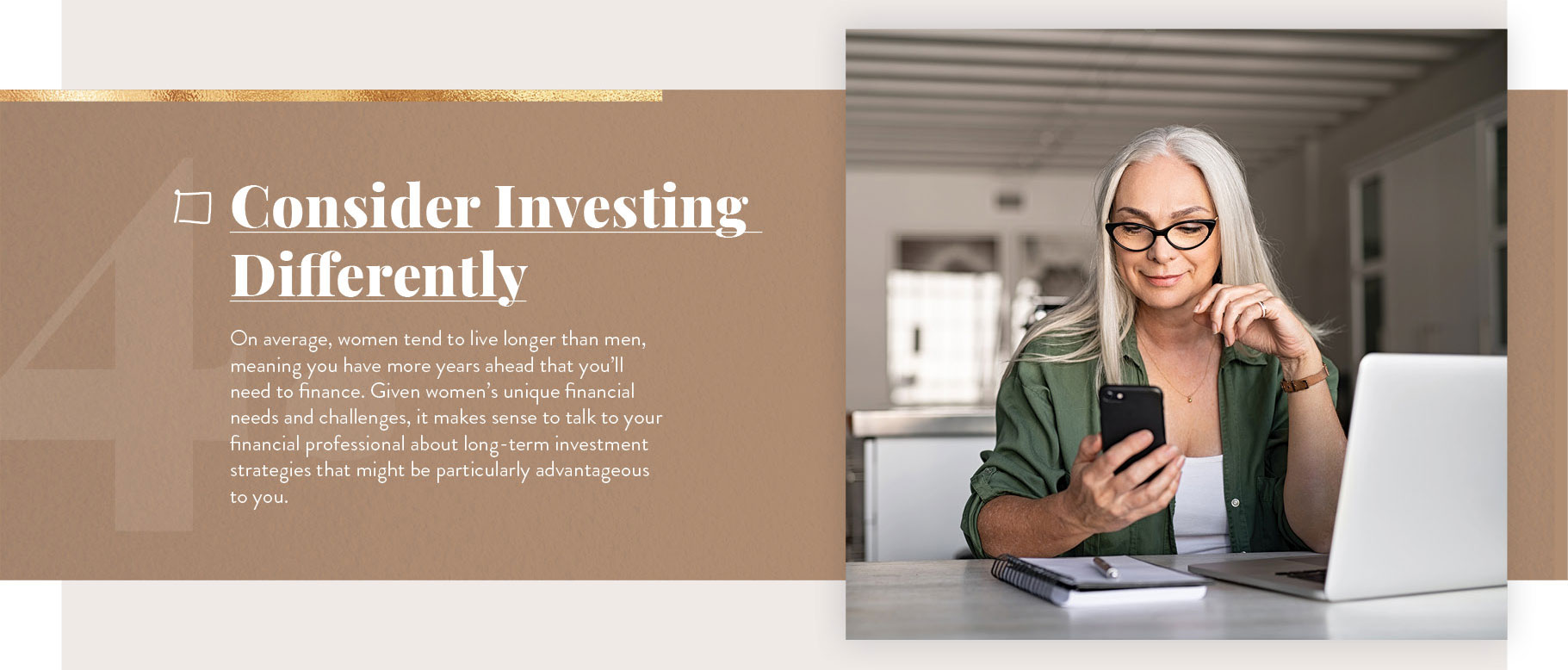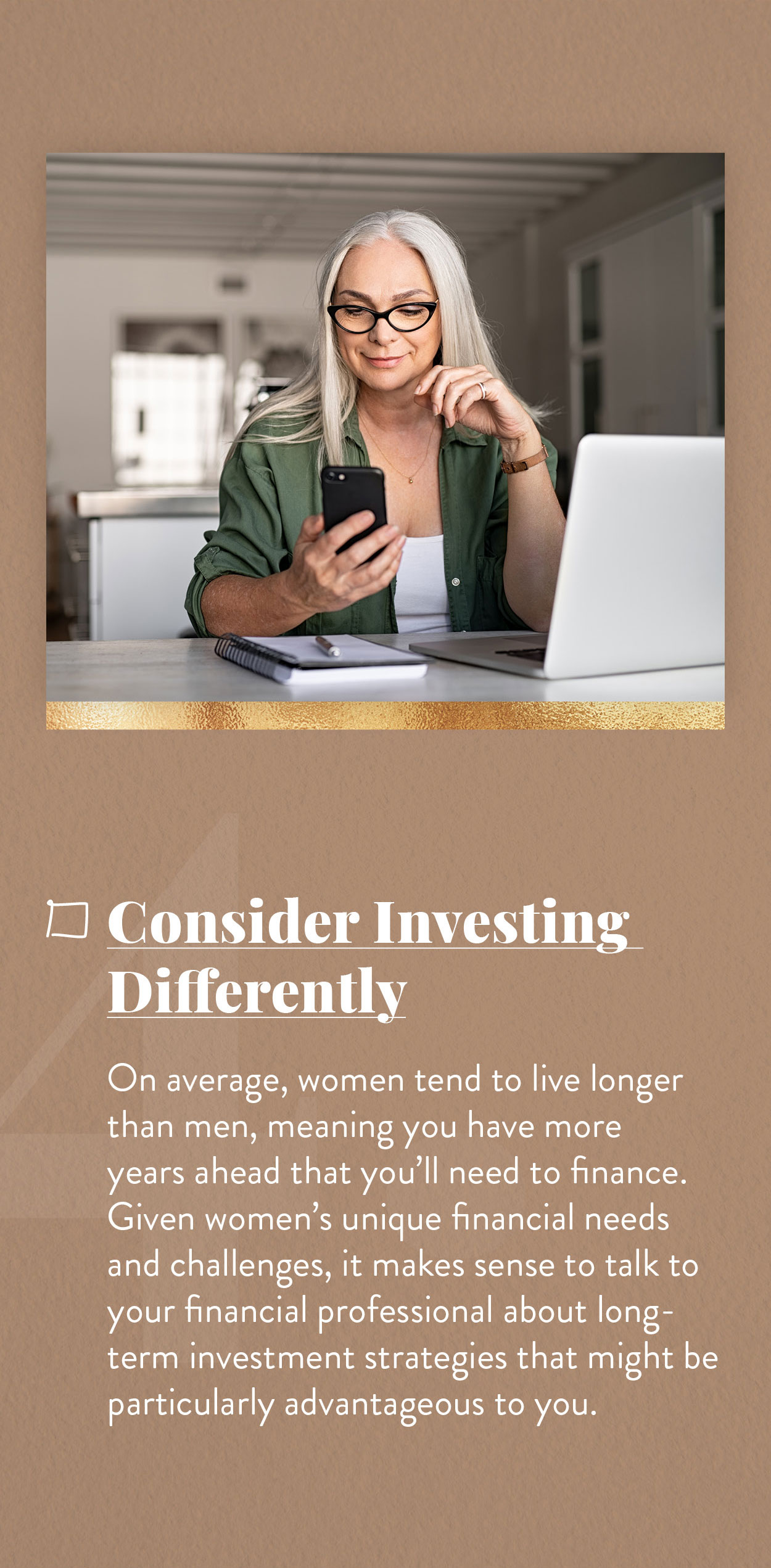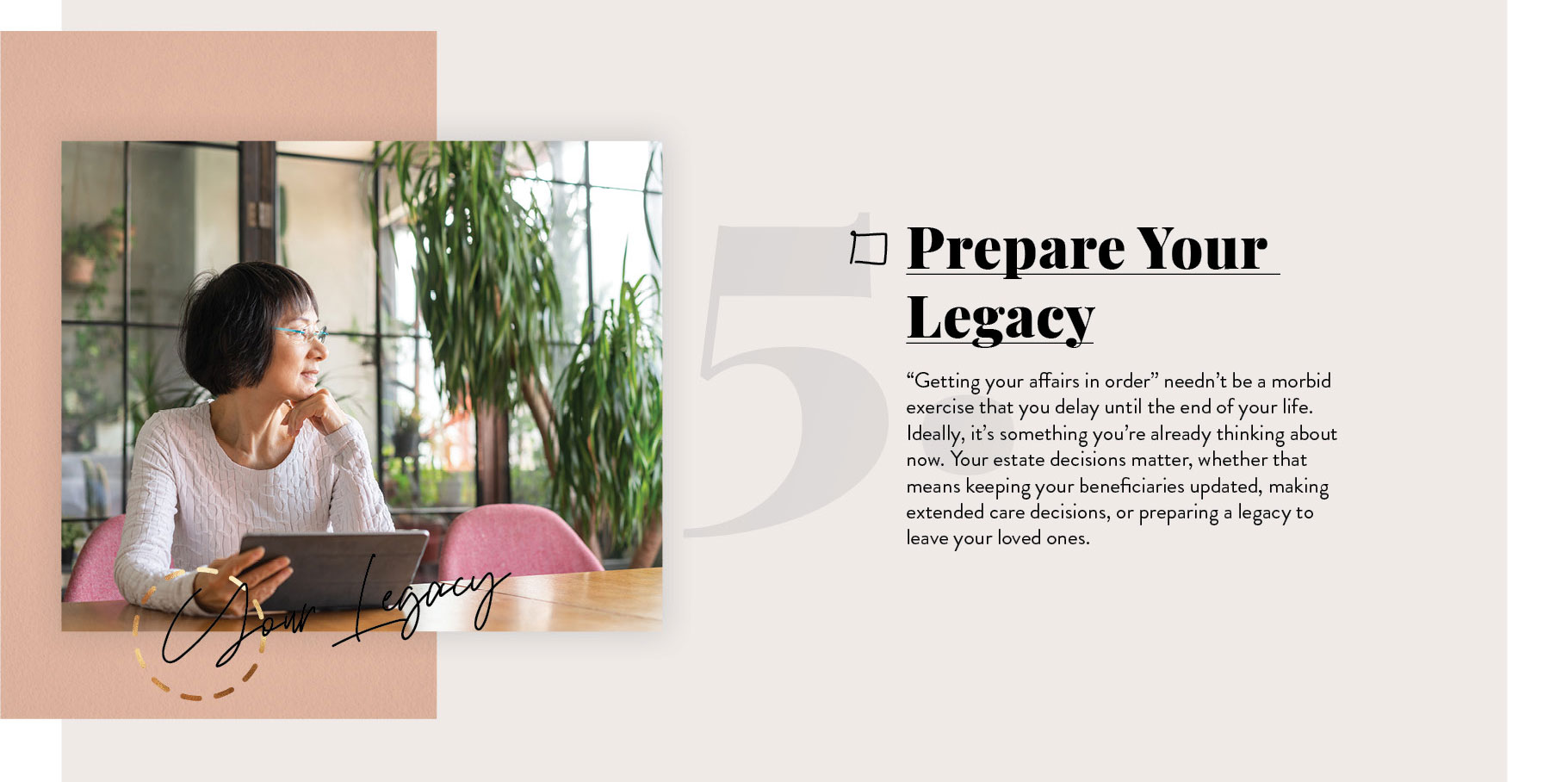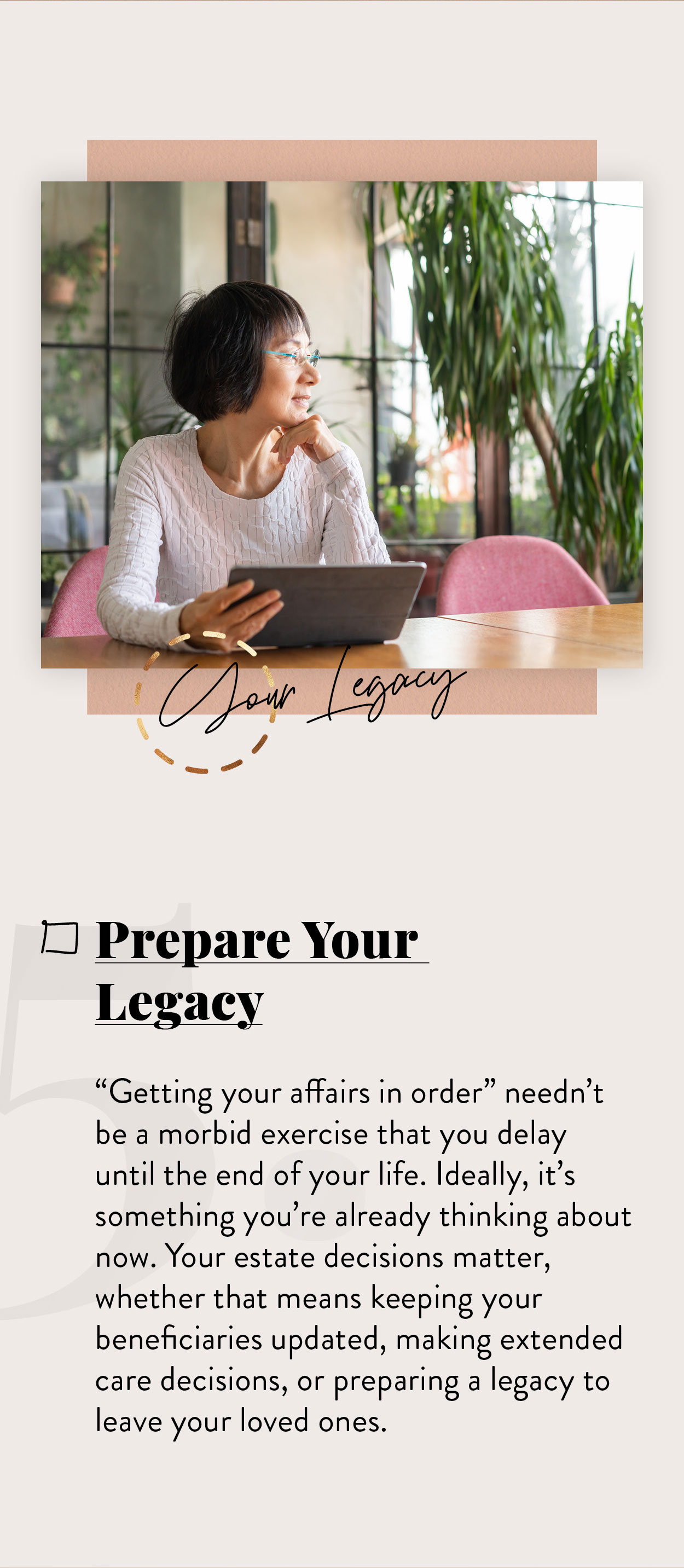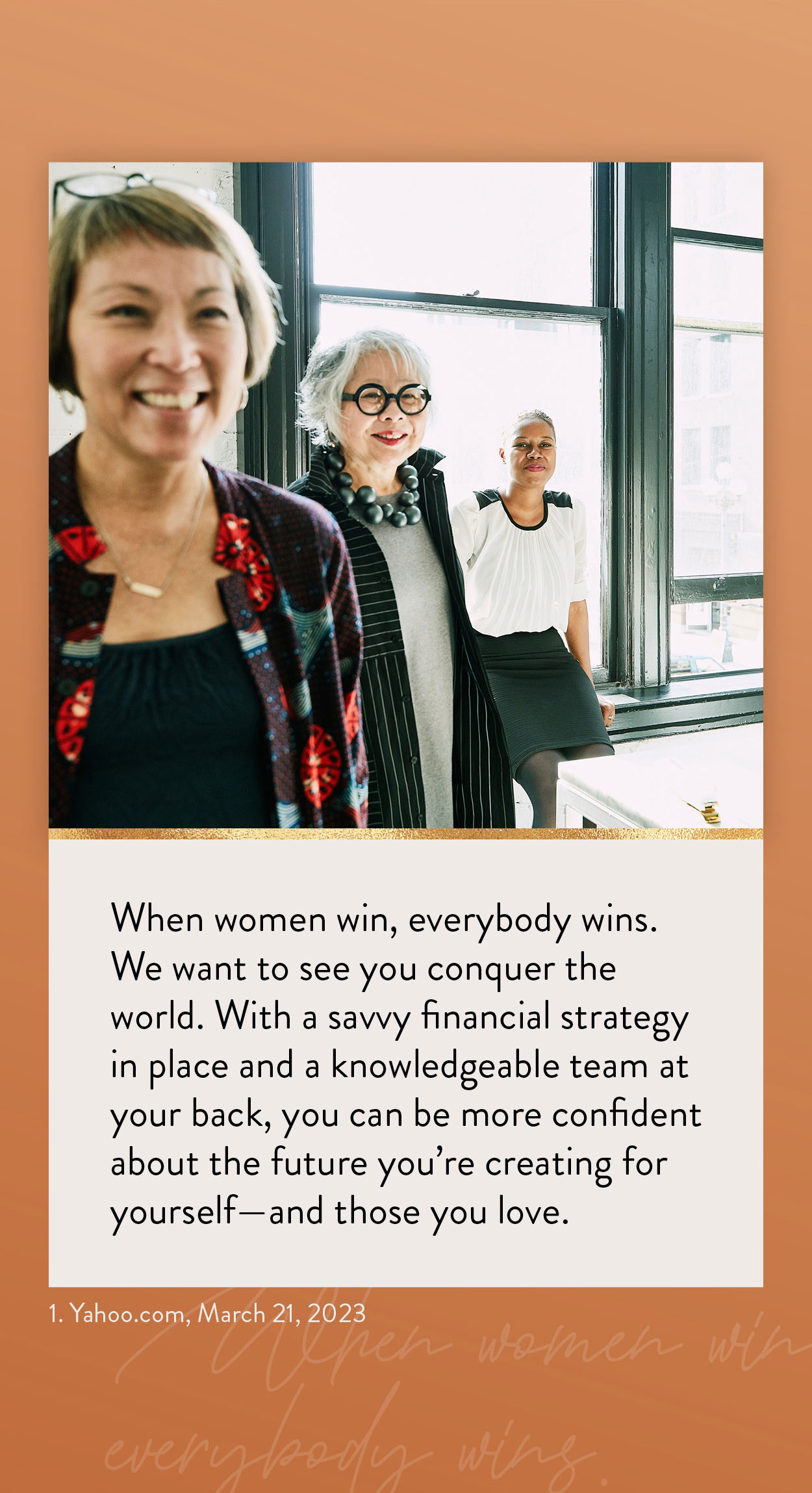 Related Content
If your clients are buying or selling a home, use this to help them determine if they qualify for capital gains taxes.
Learn about the risks of not having health insurance in this informative article.
Does it make sense to borrow from my 401(k) to pay off debt or to make a major purchase?