The Three Keys to a Great Password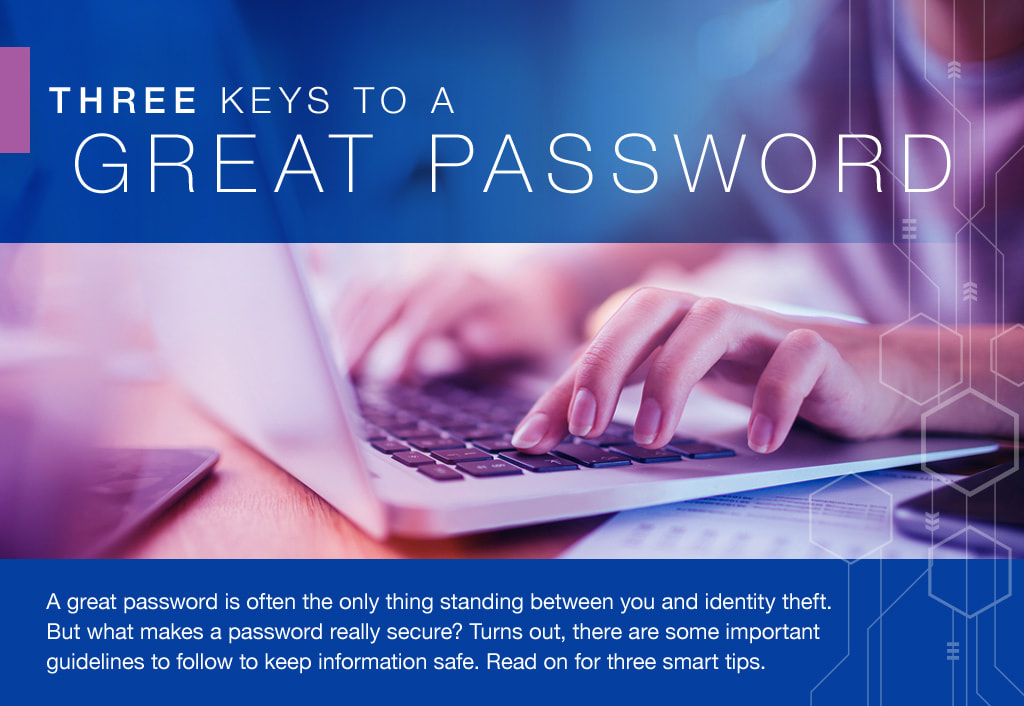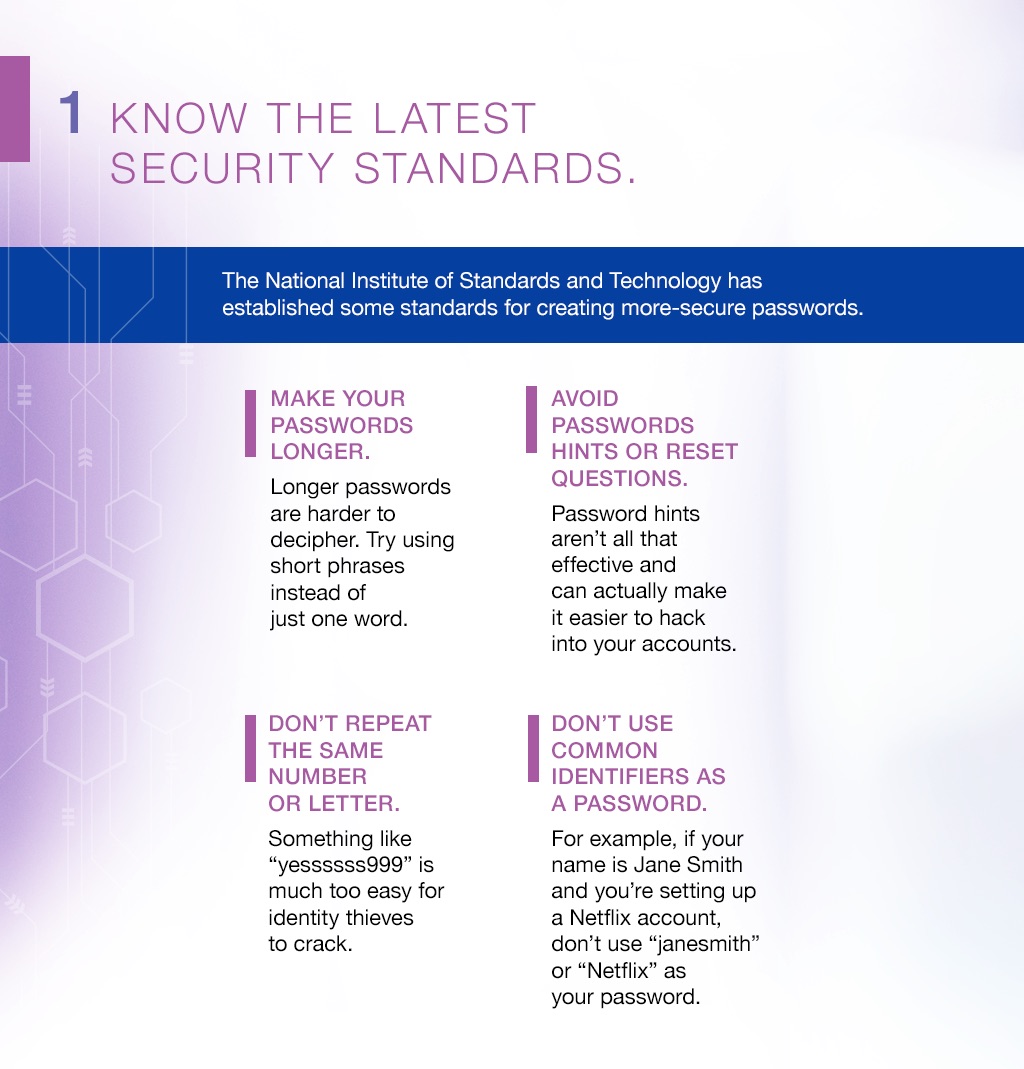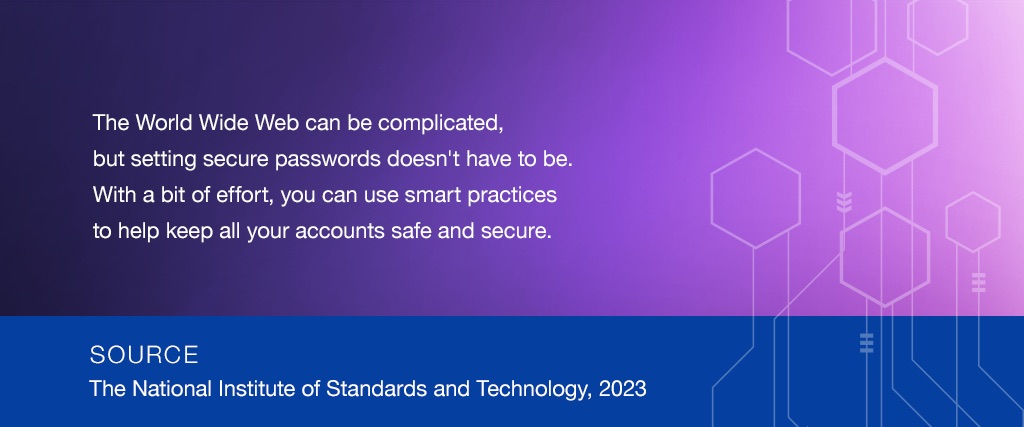 Related Content
The majority of U.S. workers retire at age 63. Do you want to leave the game earlier? Or play longer?
Have you or a loved one ever had a major health scare? One that rocked your world for a few days (and sleepless nights) until you learned it was not as serious as you feared and that life would return to normal with the right care.
There are common mistakes you can avoid when saving for retirement.