Buying a Vacation Home? 5 Questions to Consider First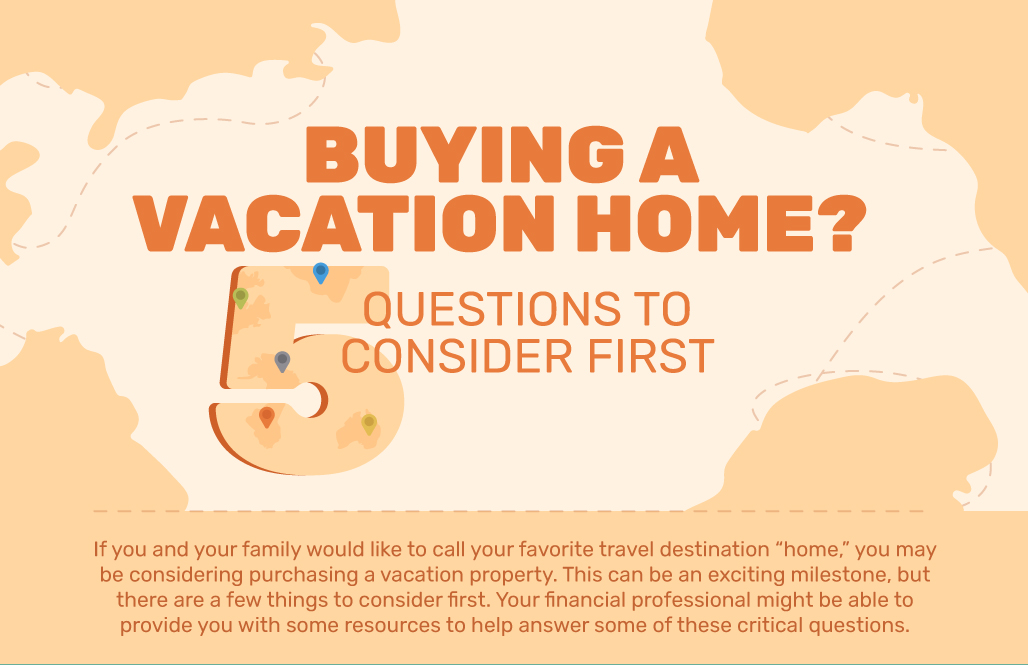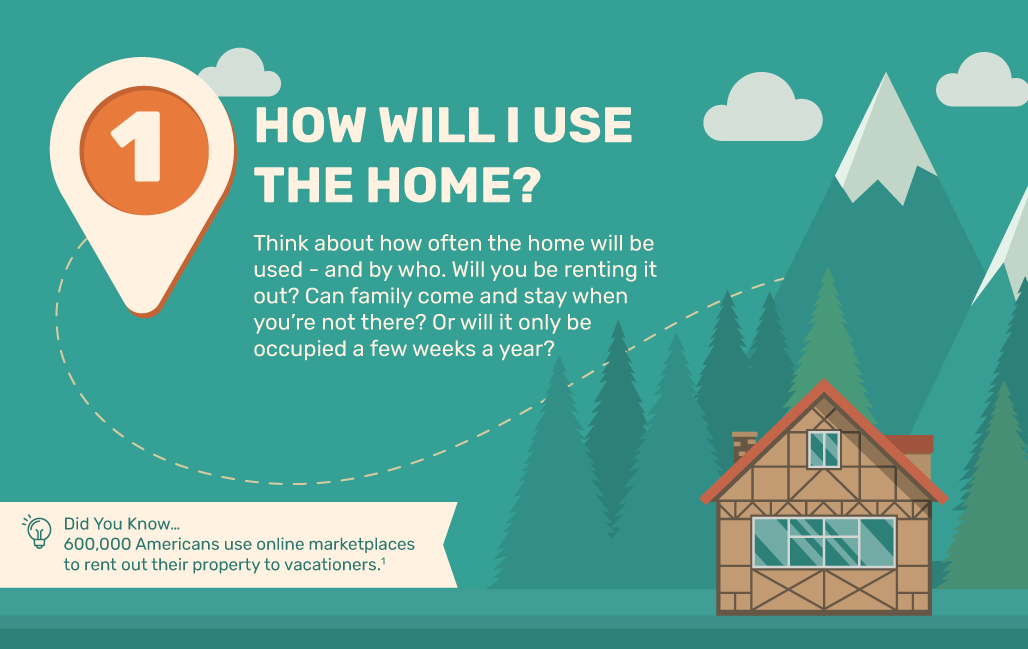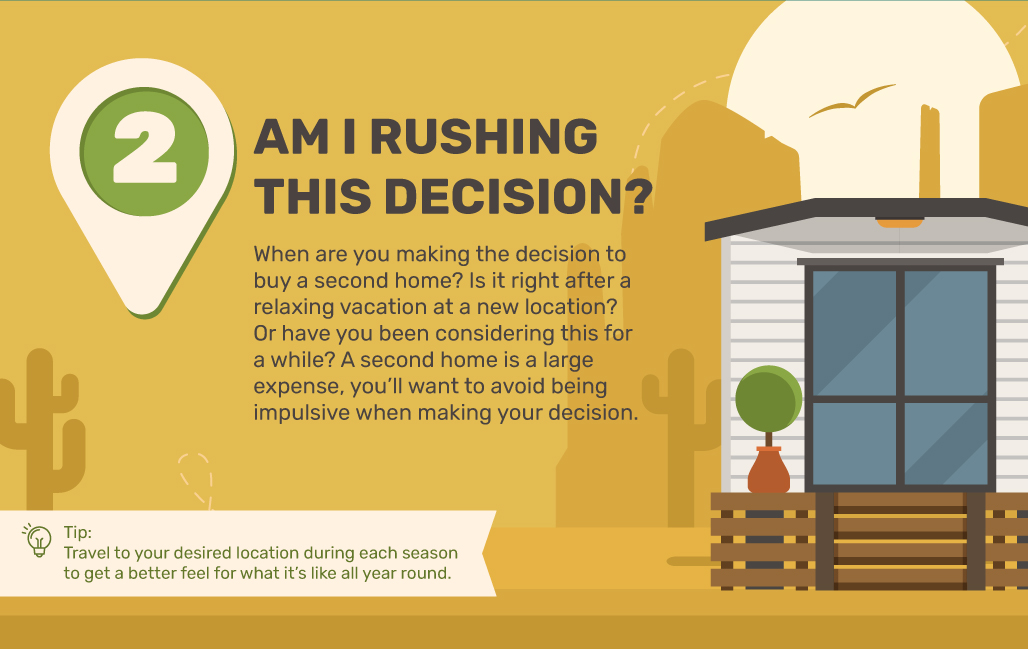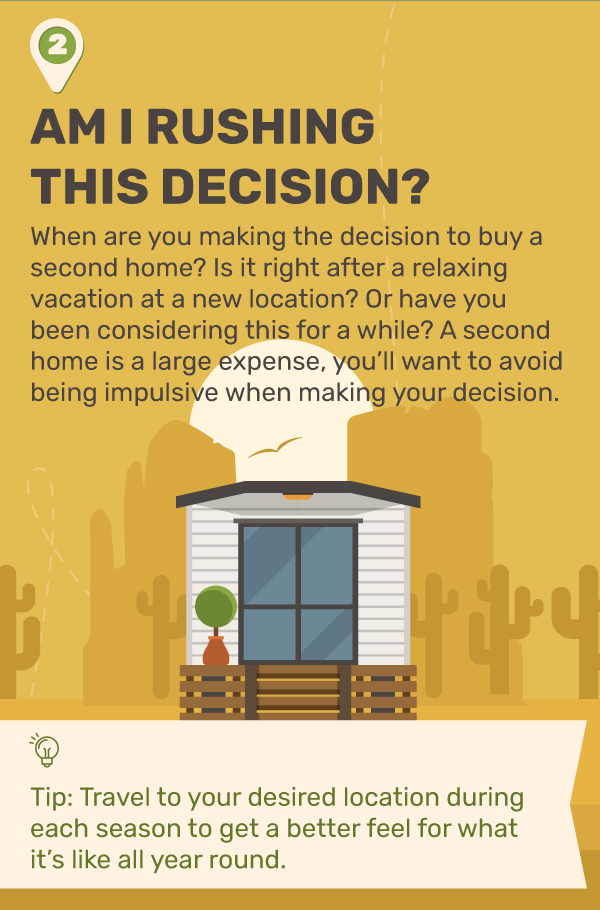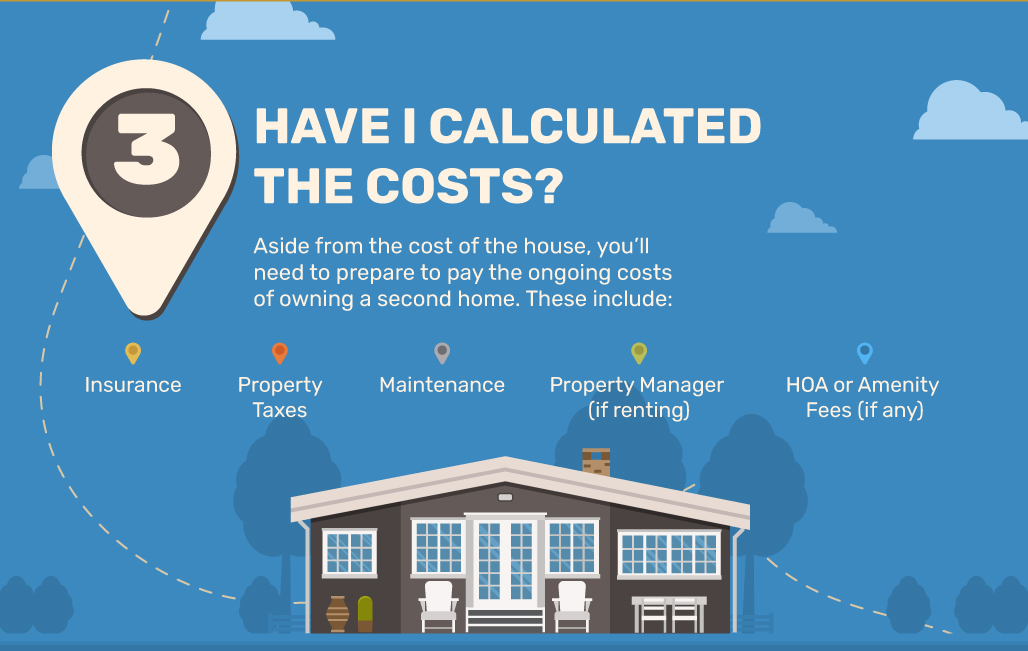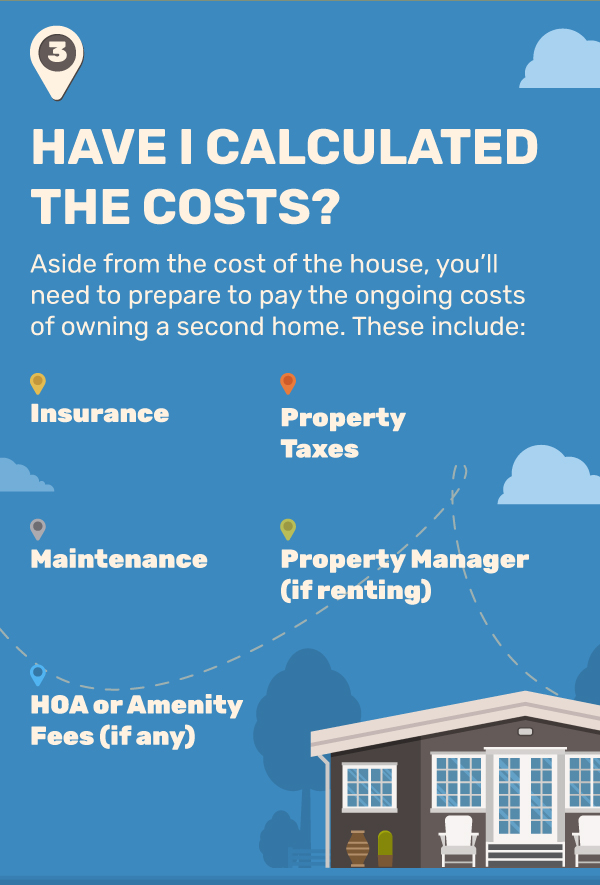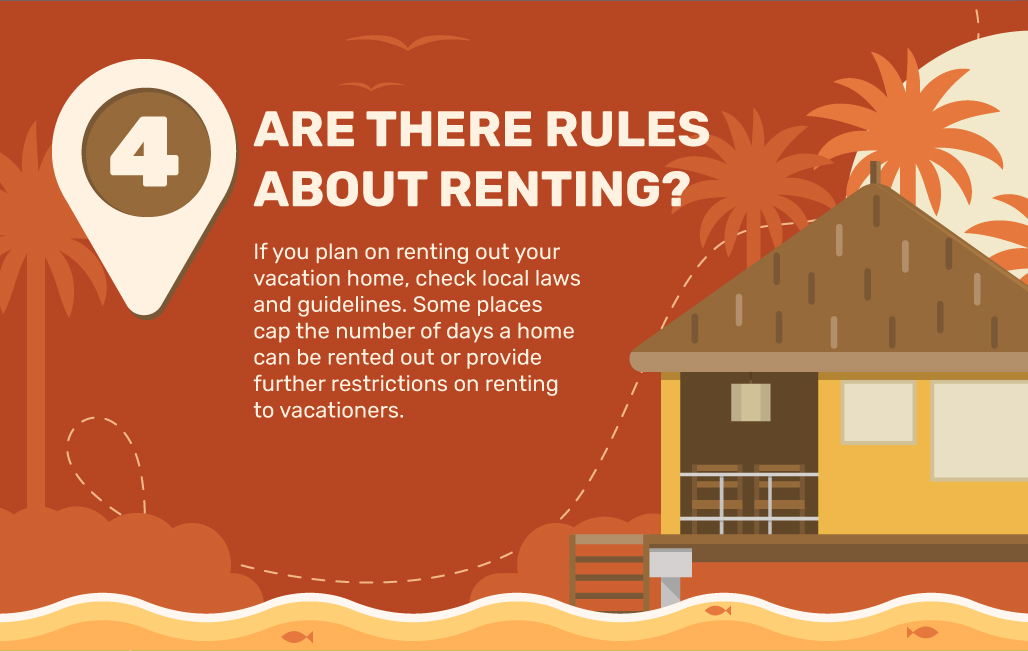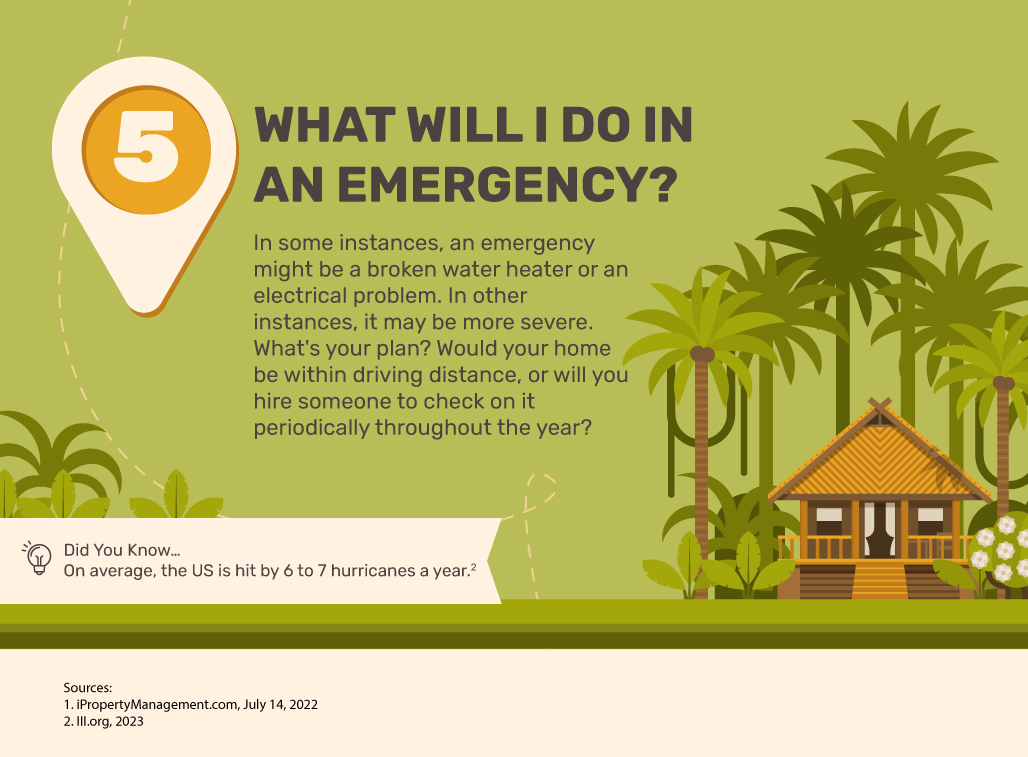 Related Content
Understanding how a stock works is key to understanding your investments.
For the unsung heroes who raised us, protected us, encouraged us and cleaned up after us, now is the chance to express our gratitude.
Irrevocable life insurance trusts can be important tools that may accomplish a number of estate objectives.