Six Surprising Facts About Retirement Confidence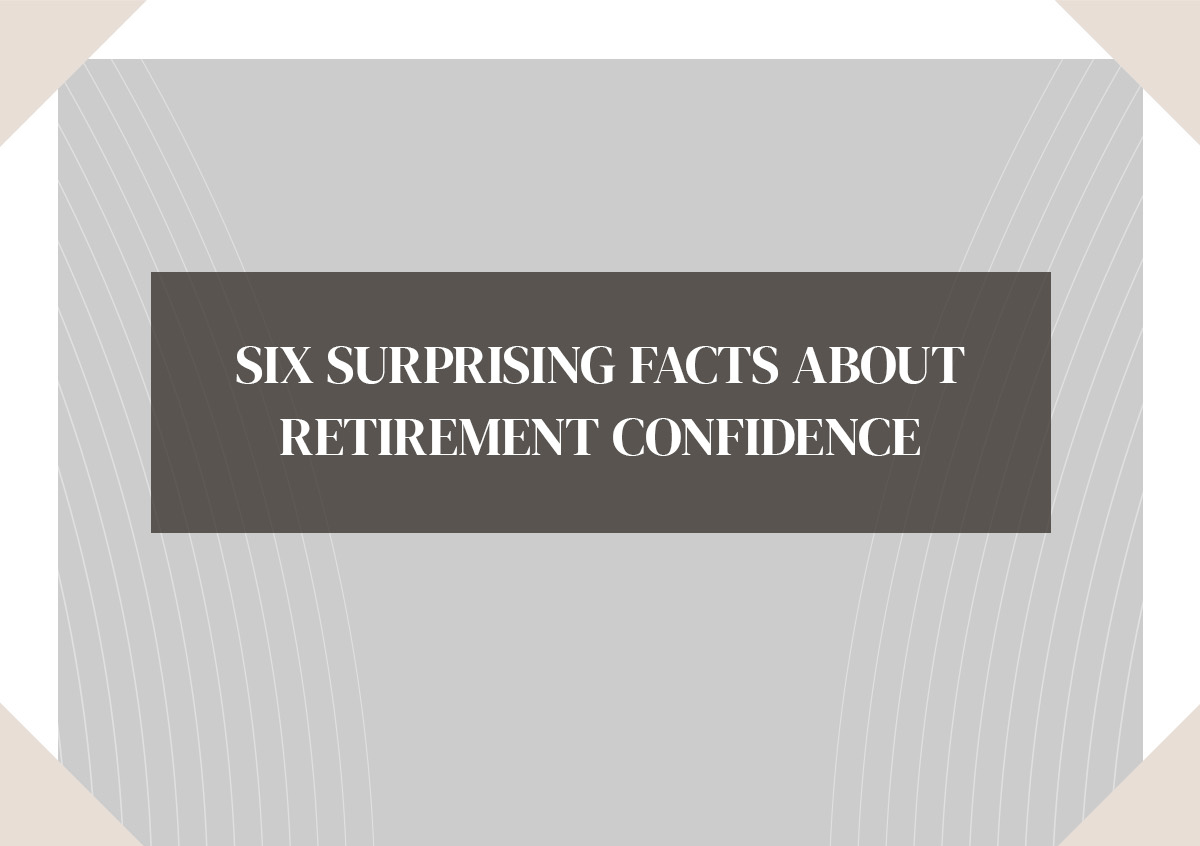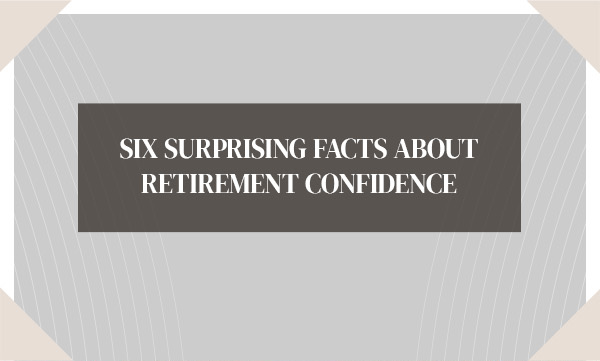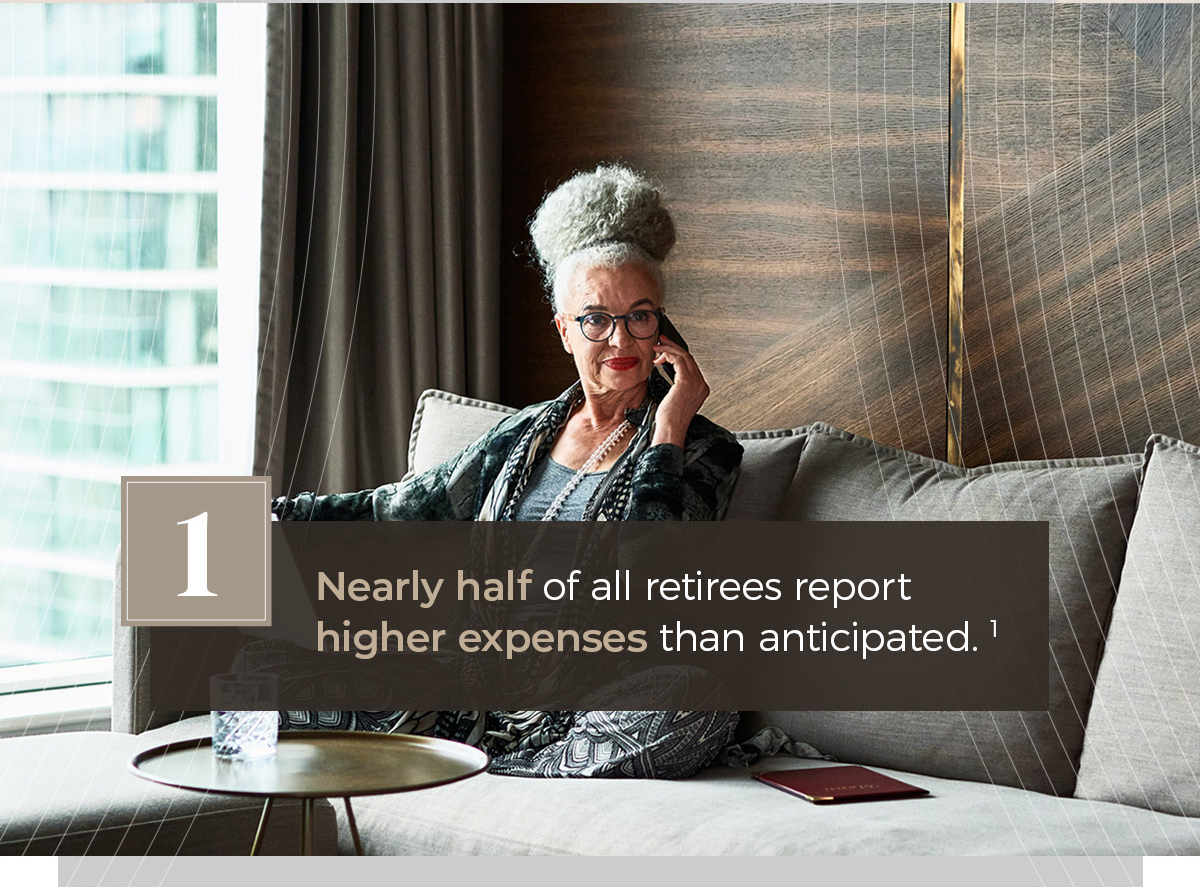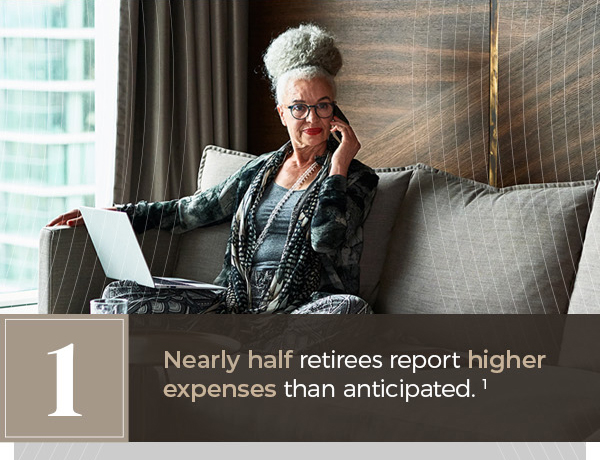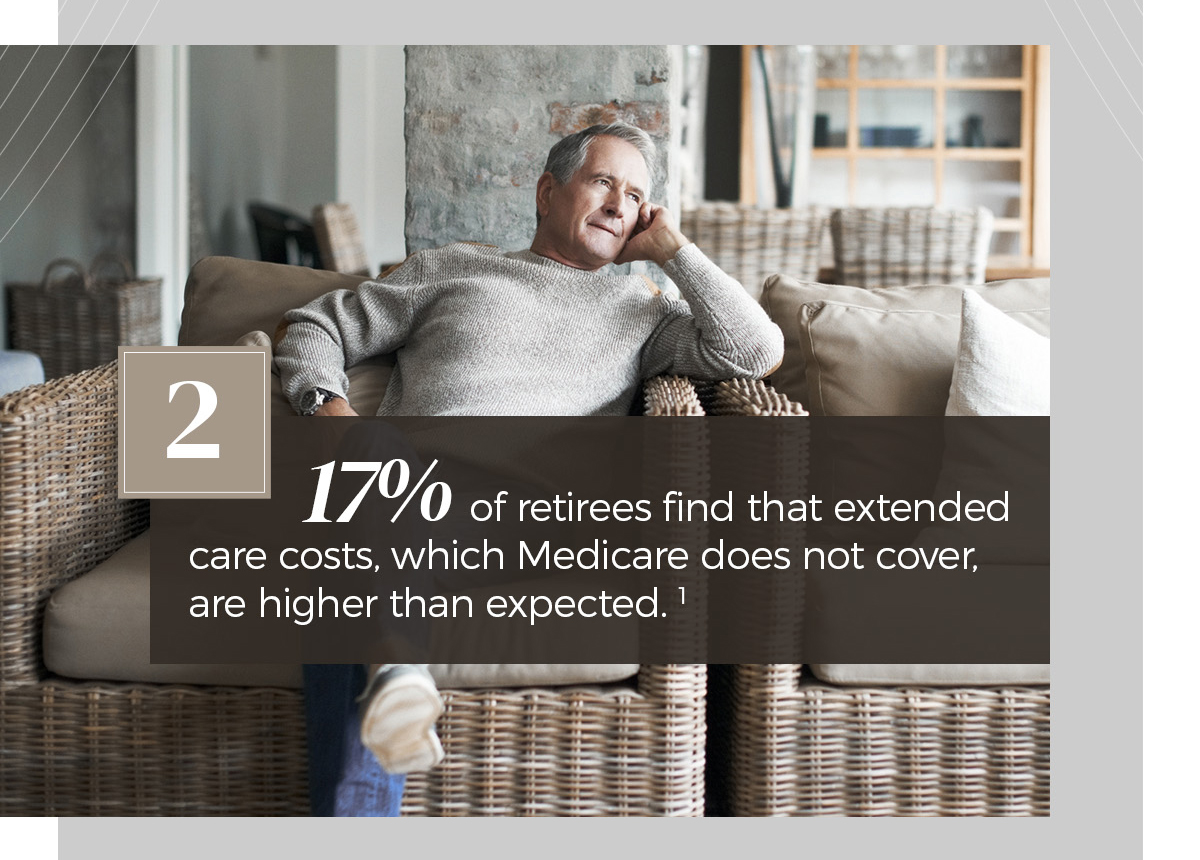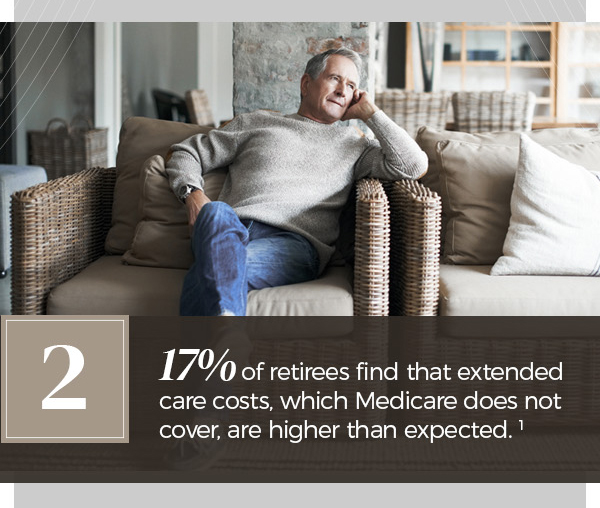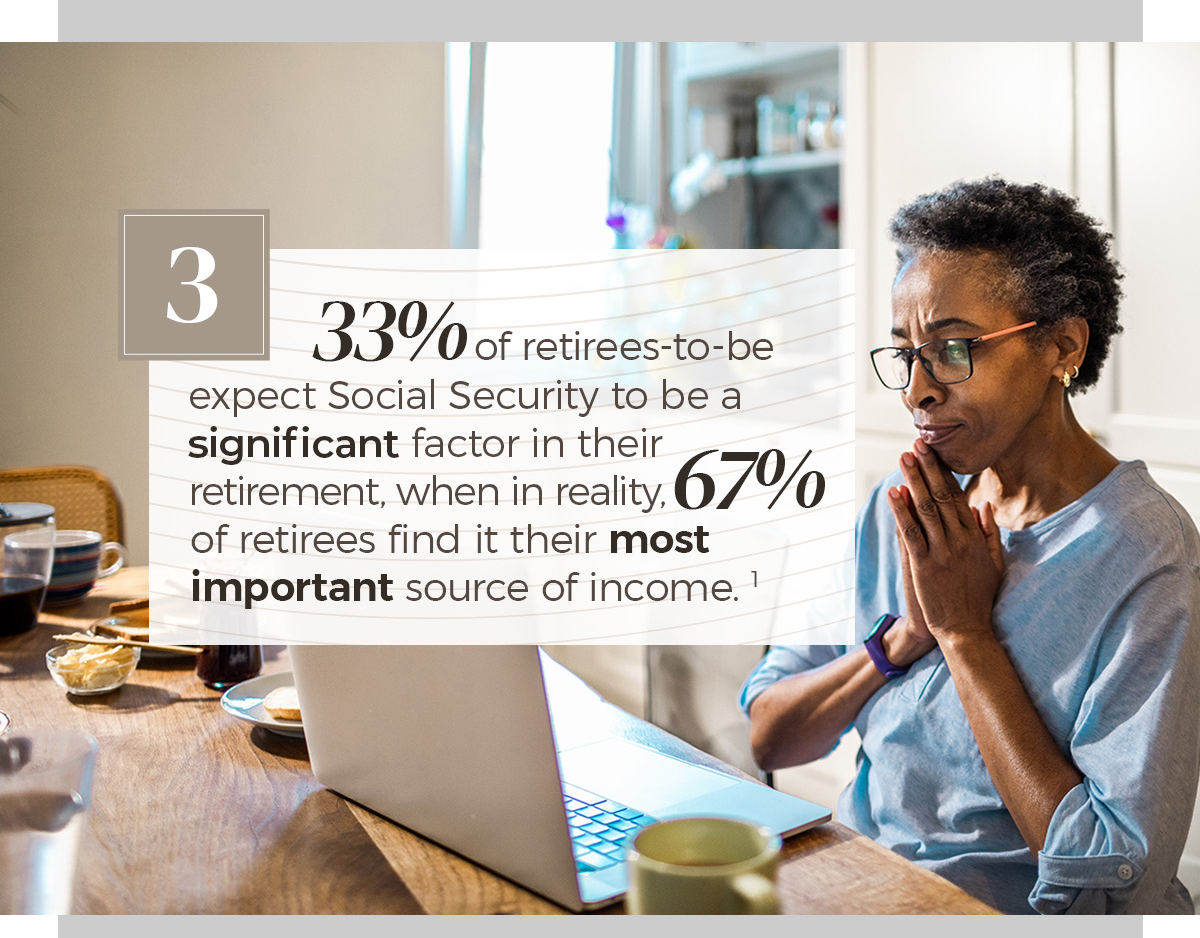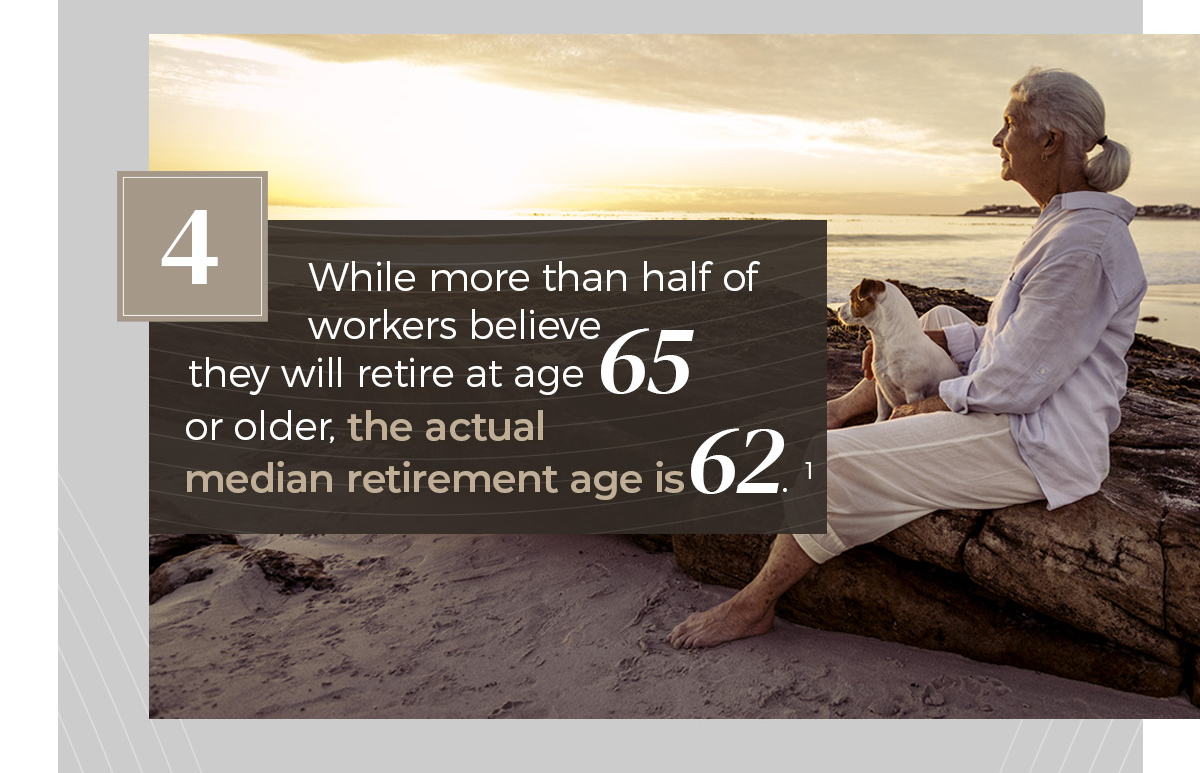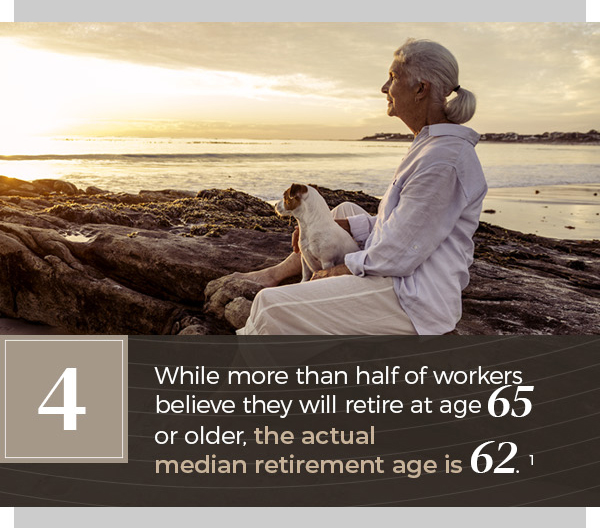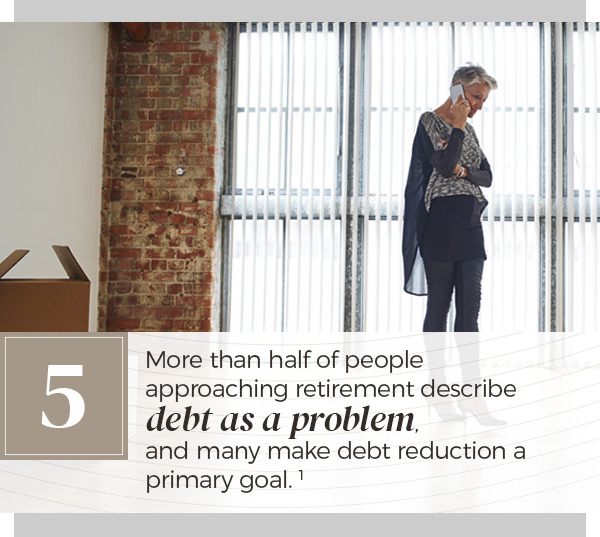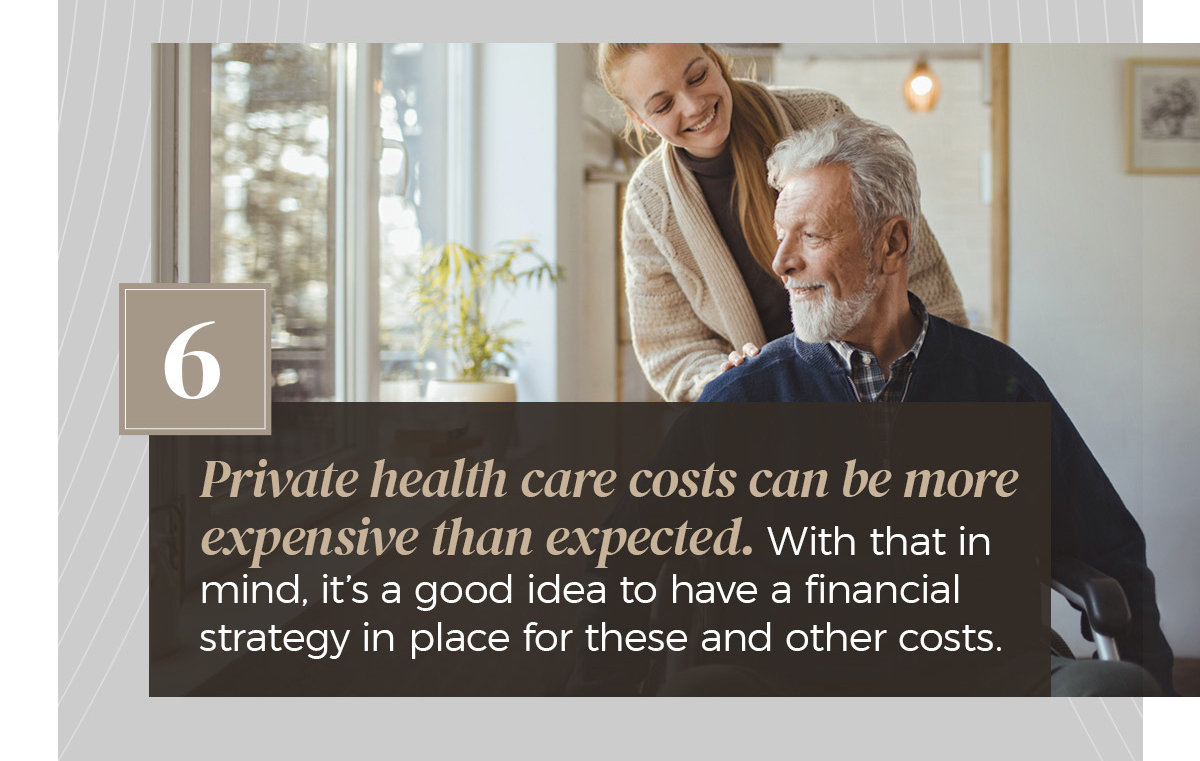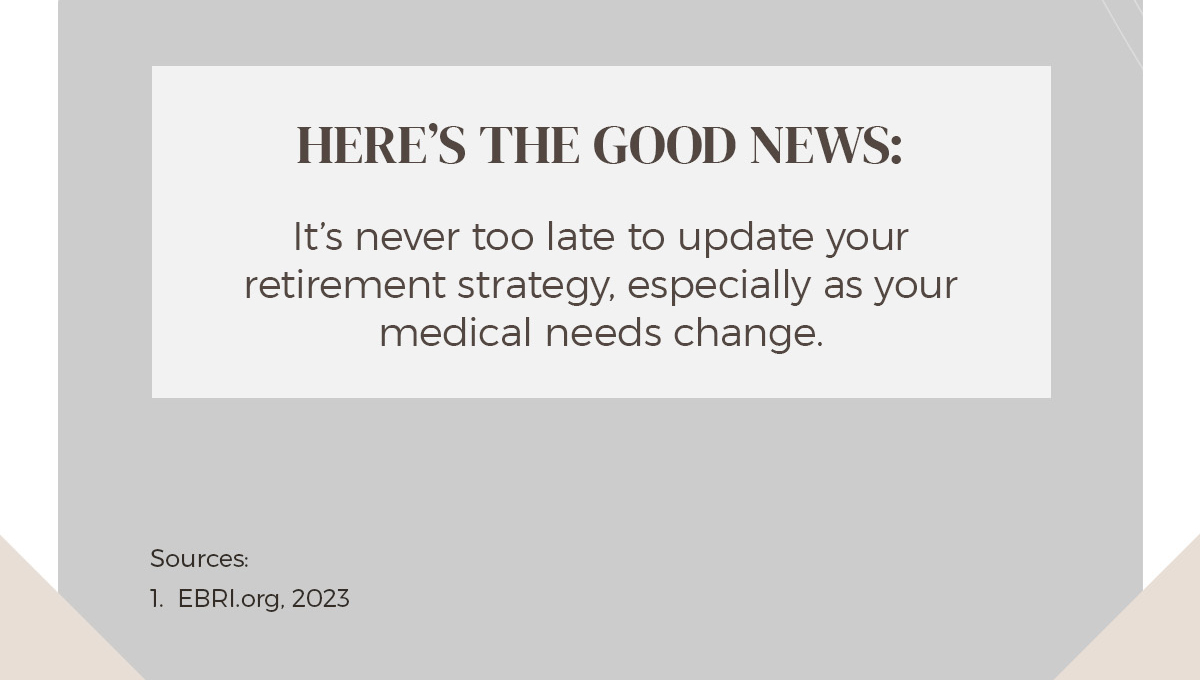 Related Content
The wise use of credit is a critical skill. These 10 questions will help you assess your skill level.
Procrastination can be costly. When you get a late start, it may be difficult to make up for lost time.
Whatever your relationship with your car, it may eventually come time for a new one. Familiarize yourself with your options.