Capital Gains Tax When Selling Your Home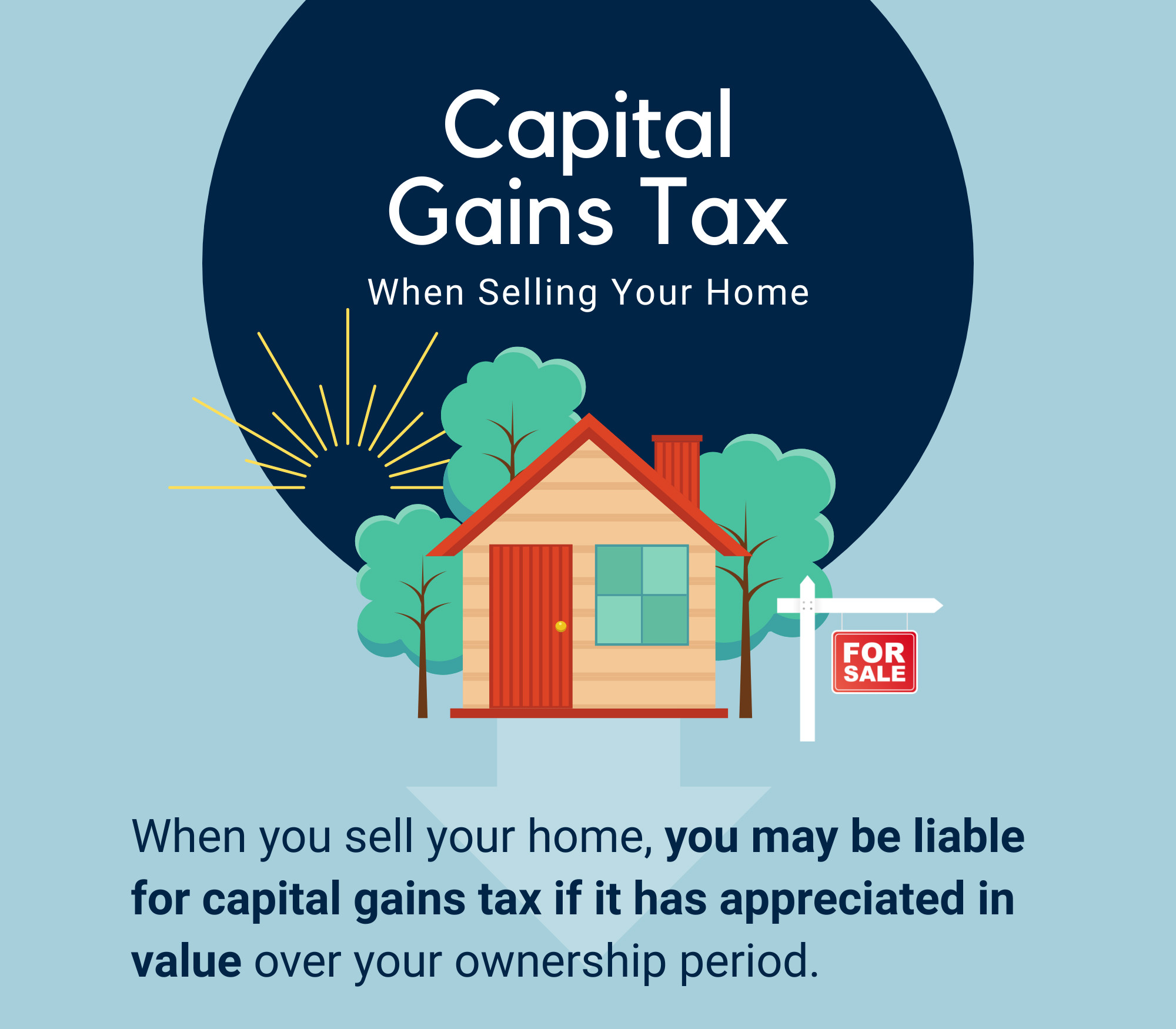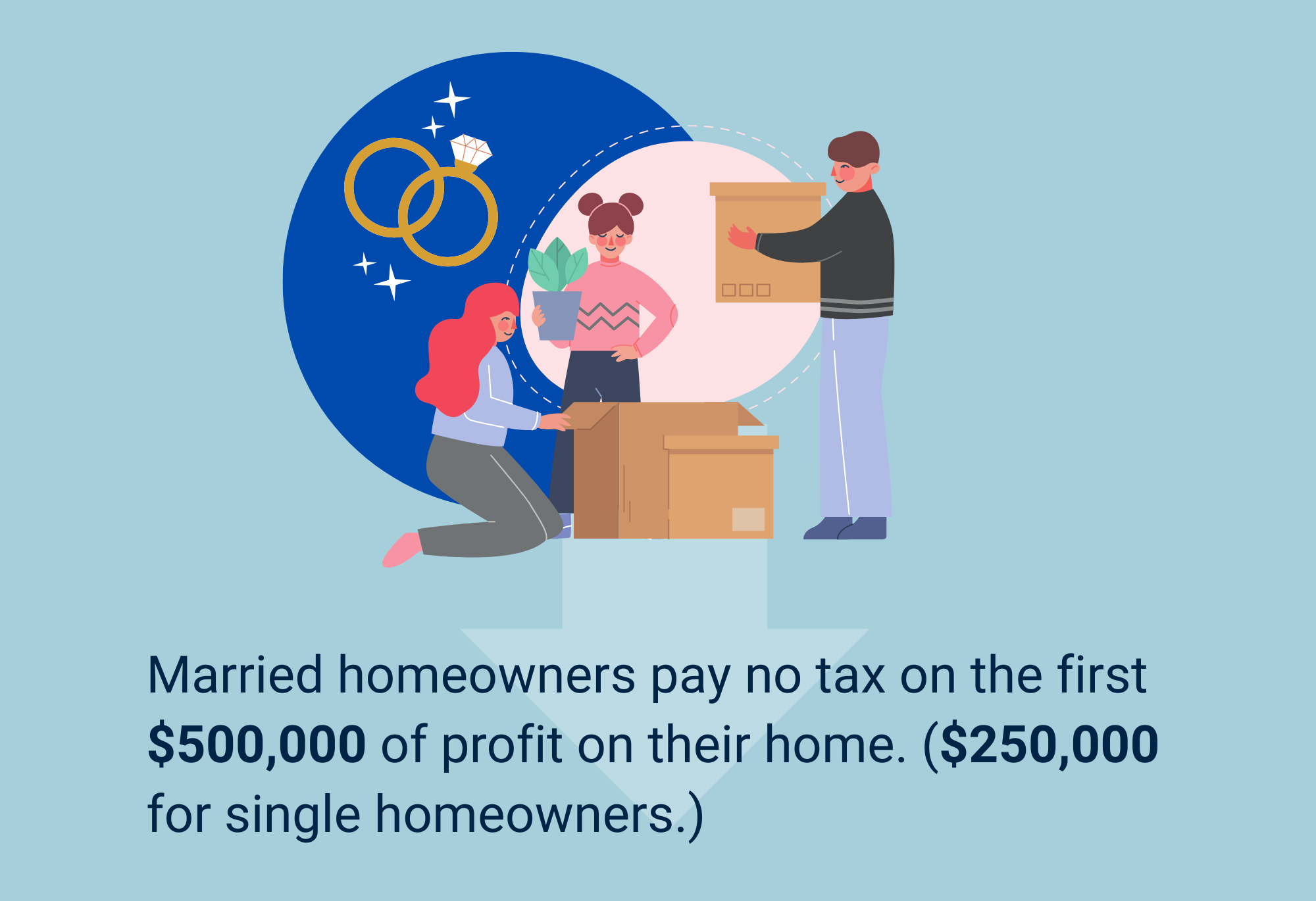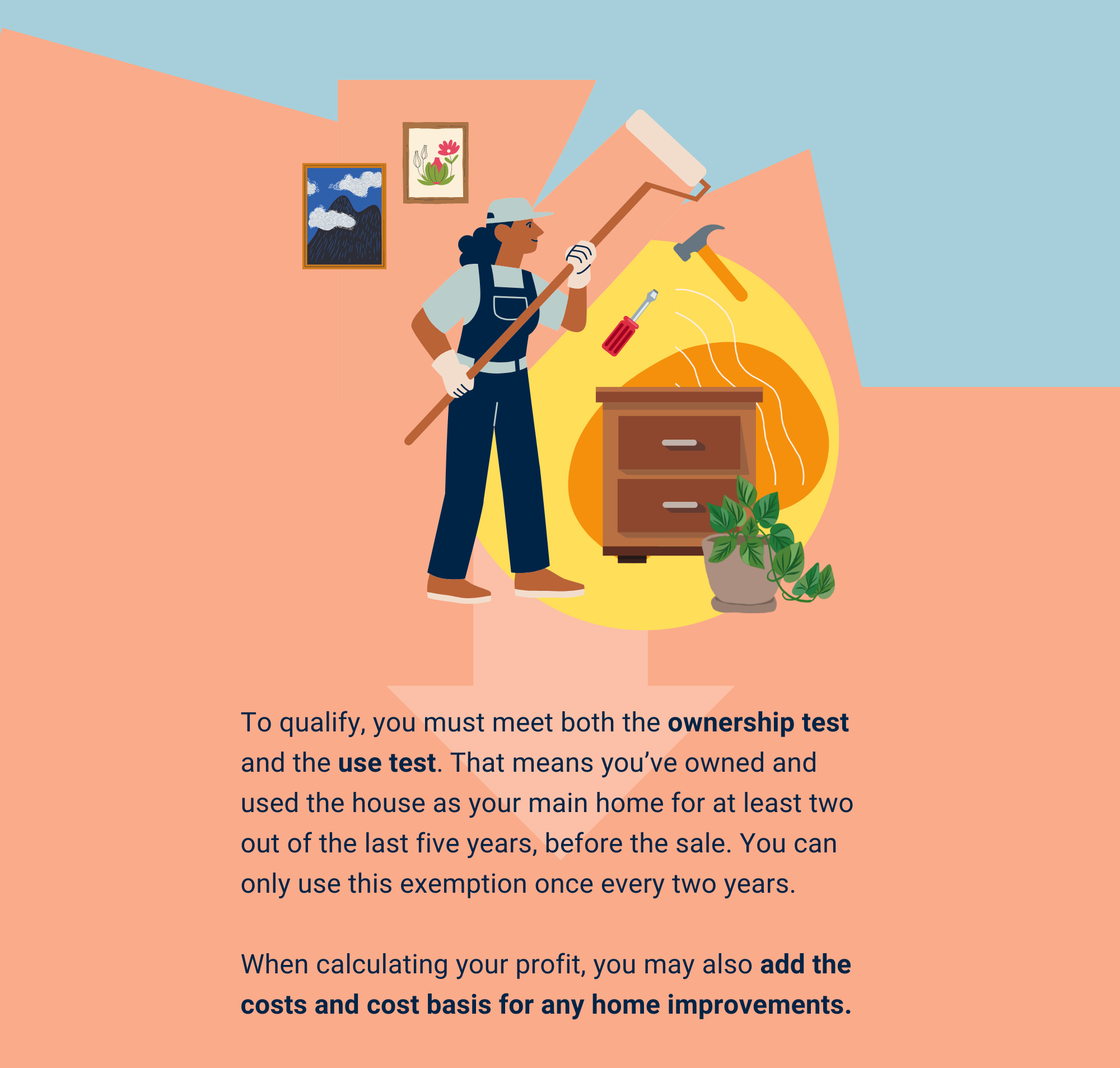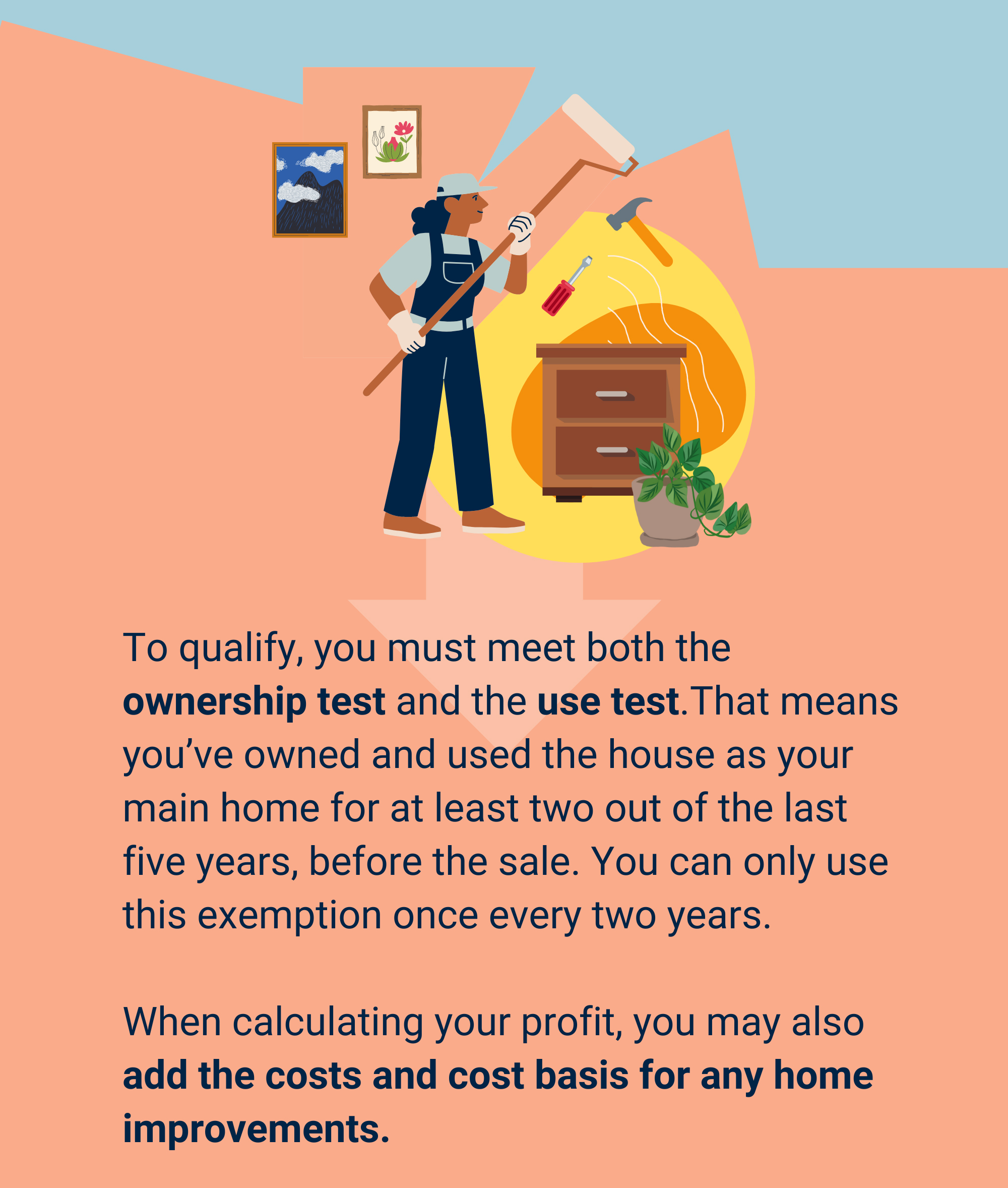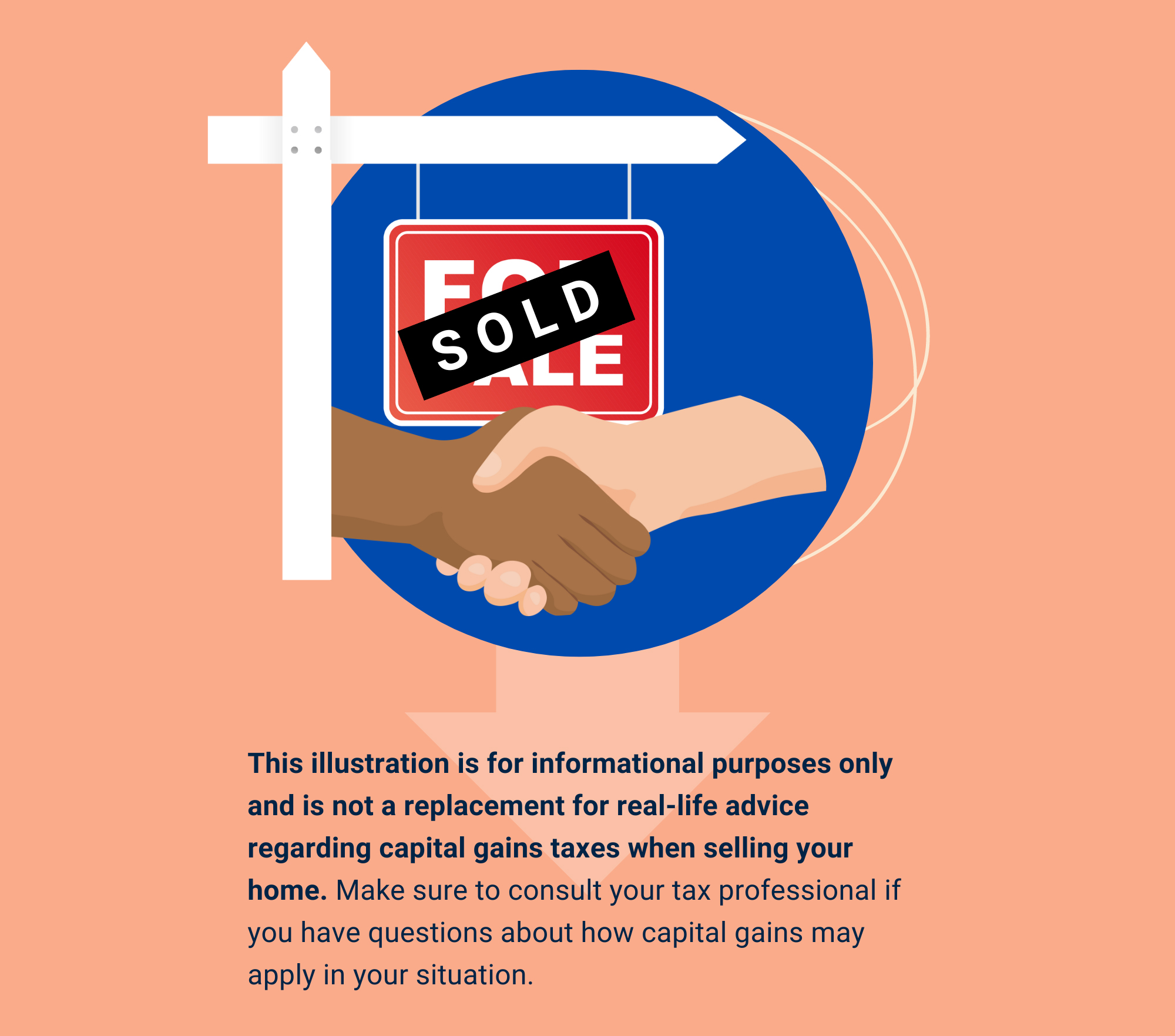 Related Content
Without a solid approach, health care expenses may add up quickly and potentially alter your spending.
You might qualify for Medicare if you're under 65-years-old. This article will explain the conditions where you may qualify for Medicare early.
Gun owners need to make sure that their homeowners policy covers the full value of their firearm(s) as personal liability.